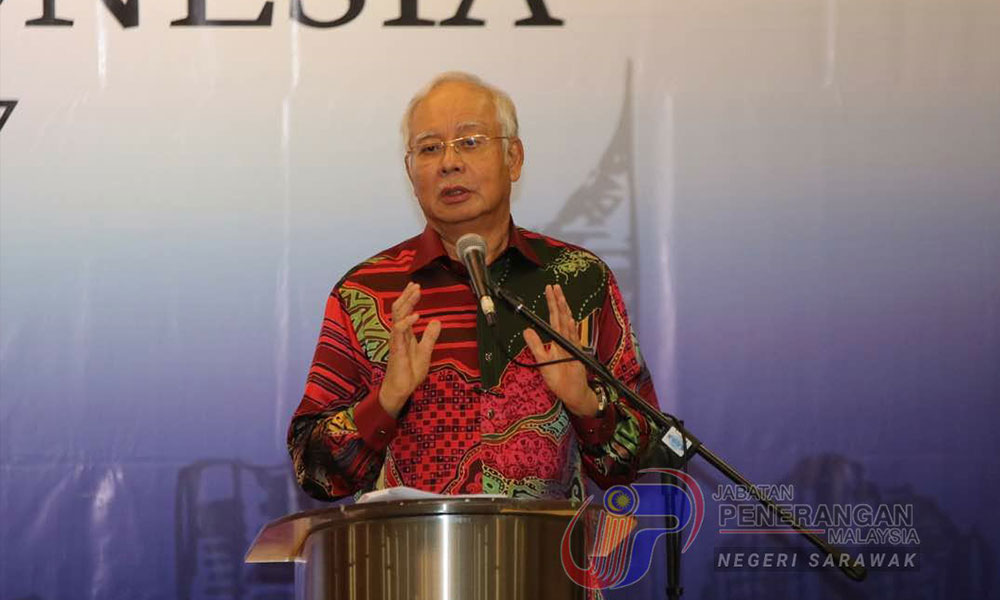 Malaysia is India's gateway to the Association of Southeast Asian Nations (Asean) and beyond, leveraging on the strong links between the two countries, said Prime Minister Najib Abdul Razak.
He said since 1998, India has been Malaysia's largest export destination in the South Asian region and over the last decade trade has increased by more than four-fold.
"India is currently Malaysia's 10th largest trading partner, our seventh largest export destination and our 11th largest source of imports," he said in his keynote address at the Economic Times Asian Business Leaders' Conclave in Kuala Lumpur today.
He said India was also currently Malaysia's 20th largest investor, with a total investment worth US$2.31 billion (US$1 = RM4.08).
"On the other hand, Malaysia is ranked 21st largest foreign investor in India and second largest from Asean," he said.
He said the strategic partnership established between the two countries in October 2010 has built upon the traditionally close relationship and taken it to the next level by infusing it with even greater dynamism.
"Malaysian entrepreneurs and companies are now engaged in taking advantage of the huge economic and investment opportunities in India, particularly in infrastructure," he said.
He said among the Indian states that Malaysian companies are active in are Rajasthan, Telangana, Andhra Pradesh, Maharashtra and Tamil Nadu.
Najib said as Malaysia and India are participating in the Regional Comprehensive Economic Partnership, both countries would be part of an area that contained nearly 50 percent of the world's population and account for nearly 40 percent of the global trade once the mega trade pact is concluded.
"So both countries are not just prepared, but also determined to take Asia to the globe," he said.
-- Bernama