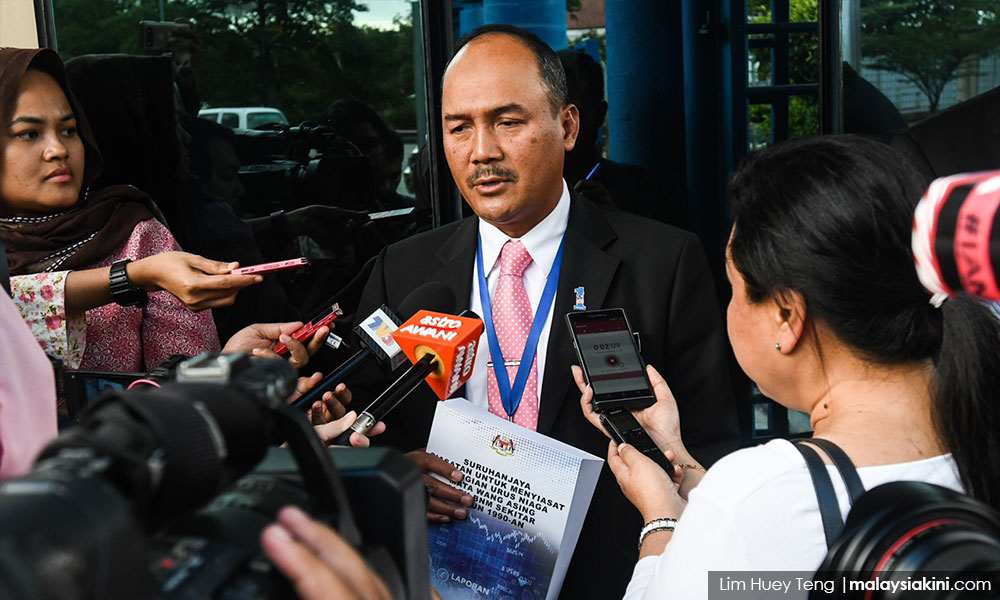 The Royal Commission of Inquiry (RCI) into Bank Negara's 1990s forex scandal has lodged a police report based on their findings.
The report was filed by RCI secretary Yusof Ismail at the Putrajaya district police headquarters.
"The report is based on the RCI's investigations. We found that there is a possibility of wrongdoing by those involved in the forex dealings then.
"After this police will hand over their report to the Attorney-General's Chambers for further action," Yusof told reporters after lodging the report.
He said the police report was brief and mentioned no names, as those details were contained in the RCI report which was also submitted to the police.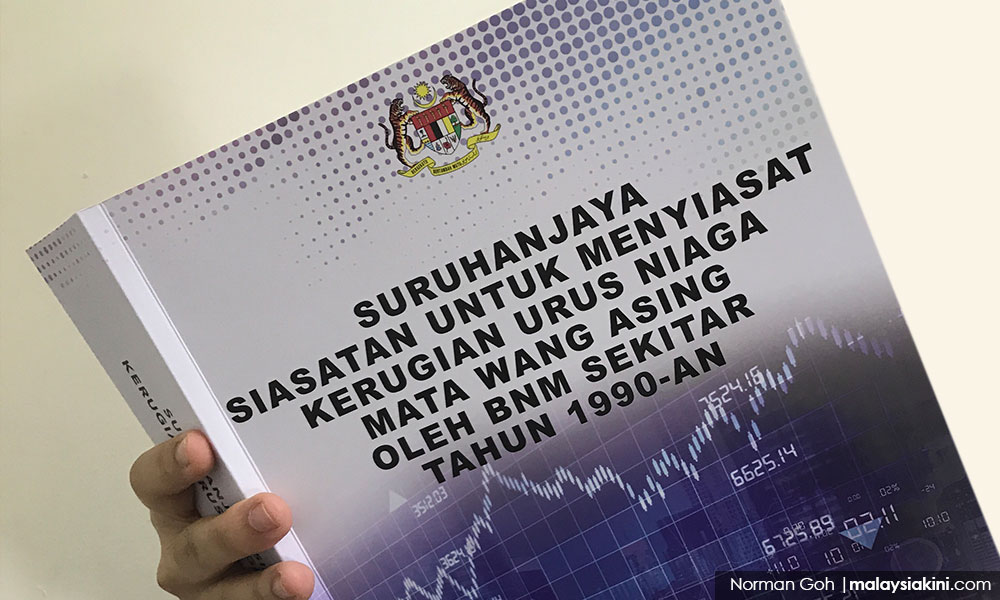 The RCI report, which was tabled at the Dewan Rakyat today, claimed that RM31.5 billion was lost due to Bank Negara's "excessive" and "speculative" foreign exchange activity between 1992 and 1994.
The RCI also established that Nor Mohamed Yakcop, who was part of Bank Negara's management at the time, was the person in charge of the forex dealing operations.
The commission is also of the opinion that this incident involved a criminal breach of trust under Sections 406 and 409 of the Penal Code.
It further reported that former premier Dr Mahathir Mohamad and his then-deputy Anwar Ibrahim had likely
abetted
Nor Mohamed and hid certain facts from the cabinet.
Both are grave offences under the Penal Code.

- Mkini