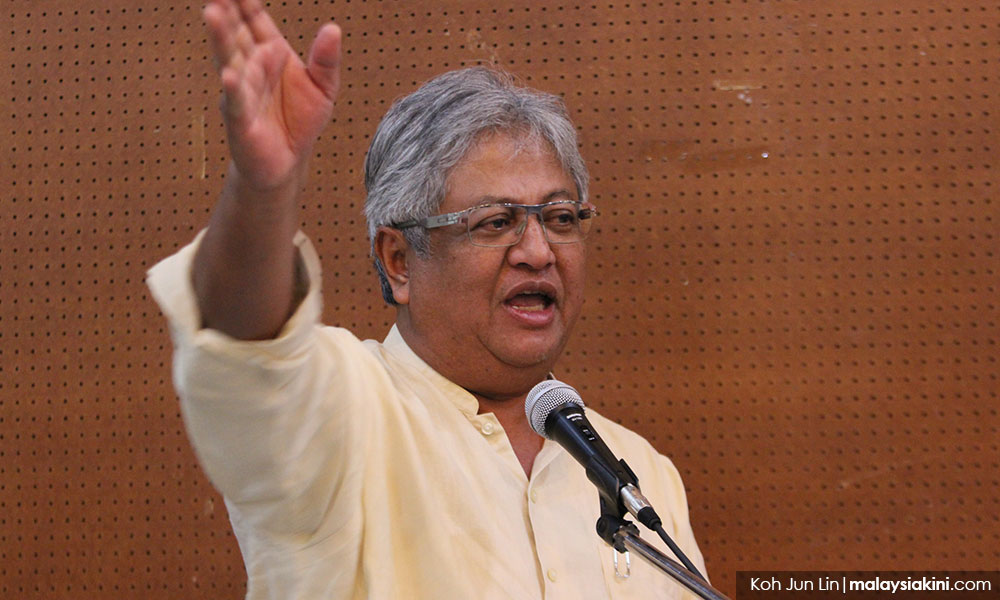 Former law minister Zaid Ibrahim has accused Umno leaders of being the stumbling block to the realisation of billionaire Robert Kuok's dream.
Zaid, a former Umno MP who is now with DAP, said many Malaysians shared Kuok's dream of a successful and united homeland.
"It's not political reality that has prevented Kuok and many Malaysians from realising their dream of a successful and united homeland.
"It's the selfish, mediocre and weak leaders in Umno who are responsible," he tweeted.
Zaid was responding to Tourism and Culture Minister Nazri Abdul Aziz, who said that the political reality in Malaysia made it difficult to implement the Johor Baru-born tycoon's suggestion.
"One day, I do hope that, you know, it can be done," he had added.
Nazri was commenting on Kuok claiming that Malaysia was on the wrong track, which Nazri described as a
"fair comment"
.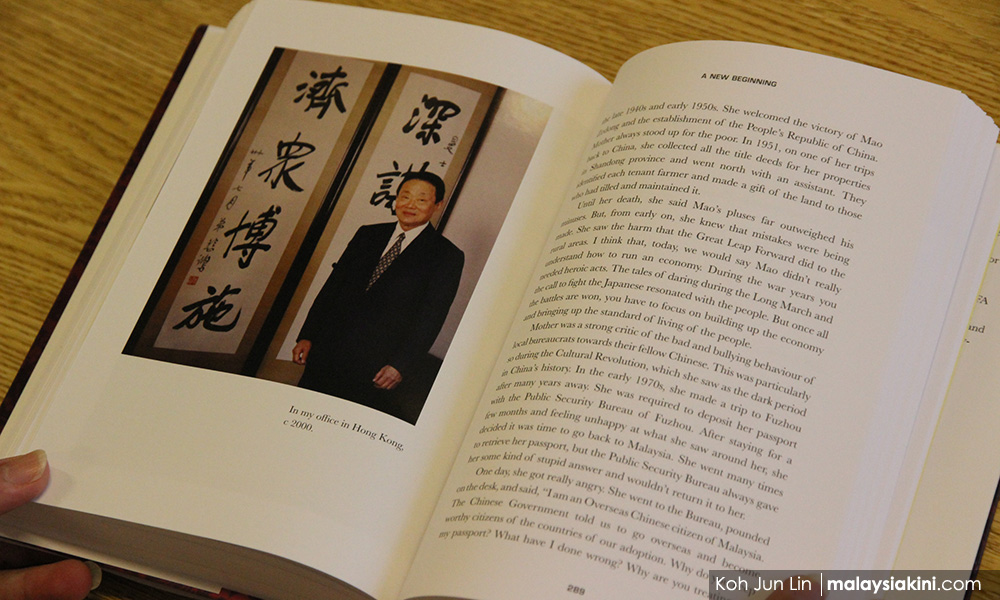 In his autobiography titled "Robert Kuok: A Memoir," the businessman, who now resides in Hong Kong, said he had met second prime minister Hussein Onn to implore him to bring the best brains into the government, instead of relying on a race-based system.
According to Kuok, Hussein replied: "No, Robert. I cannot do it. The Malays are now in a state of mind such that they will not accept it."
The meeting took place a few years after the 1969 racial riots.
Kuok said he knew Hussein understood his message, but that things had gone too far.
"I had seen a picture developing all along of a train moving in the wrong direction. During Hussein's administration, he was only partially successful in stemming the tide.
"The train of the nation had been put on the wrong track. Hussein wasn't strong enough to lift up the train and set it down on the right track," added the 94-year-old tycoon.- Mkini