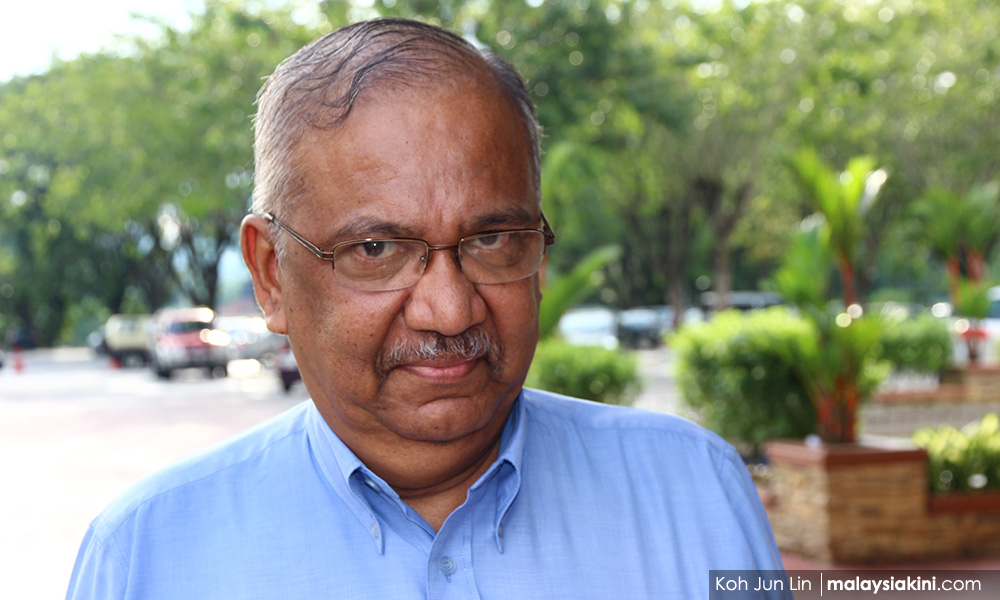 The High Court in Penang has ordered former Hindraf national adviser N Ganesan to pay damages of RM50,000 each to Chief Minister Lim Guan Eng and Deputy Chief Minister II Prof P Ramasamy for defamation.
The case involved Ganesan for saying in a press conference on Dec 4, 2013 that the duo had allegedly sent thugs to disrupt a closed-door NGO forum a few days earlier.
Justice Lim Chong Fong who delivered the judgment today also ordered him to pay RM25,000 costs in lump sump to the plaintiffs.
"Both Guan Eng and Ramasamy are high ranking public officers, who could take legal actions against the people who defamed and made slanderous remarks against them.
"The defendant failed to establish evidence that thugs were sent by Guan Eng and Ramasamy to disrupt the forum," said the judge.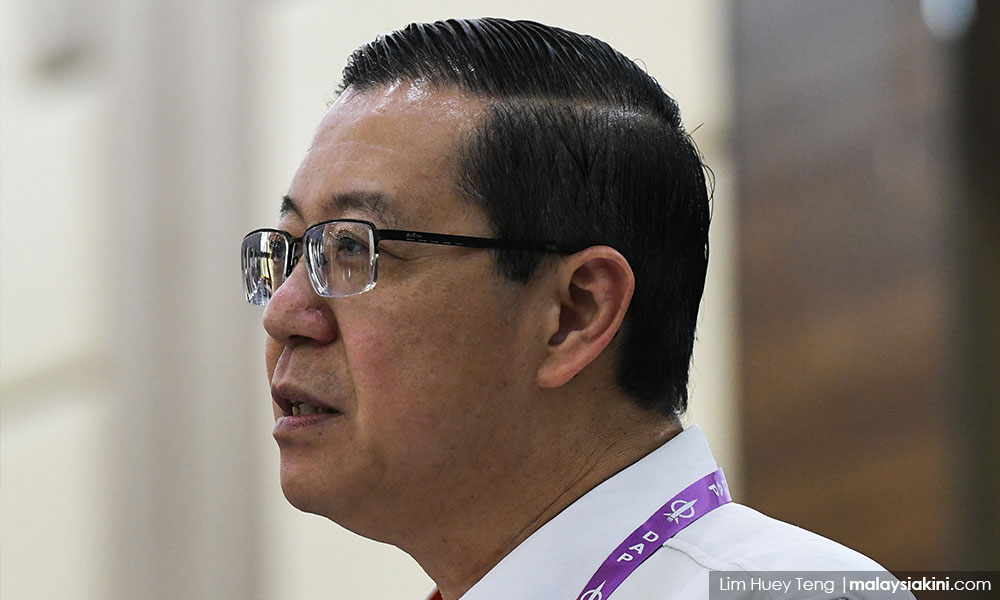 Guan Eng (photo) and Ramasamy had also filed a suit against New Straits Times and its former journalist Predeep Nambiar over an article titled "Indian-interest group claims thugs interrupted meeting" on Dec 4, 2013.
On Sept 6 last year, the Court of Appeal
set aside
an earlier High Court decision which dismissed Guan Eng's and Ramasamy's defamation suit against the defendants.
NST was ordered by the court to pay RM200,000 each as well as RM50,000 legal costs to the duo.- Mkini