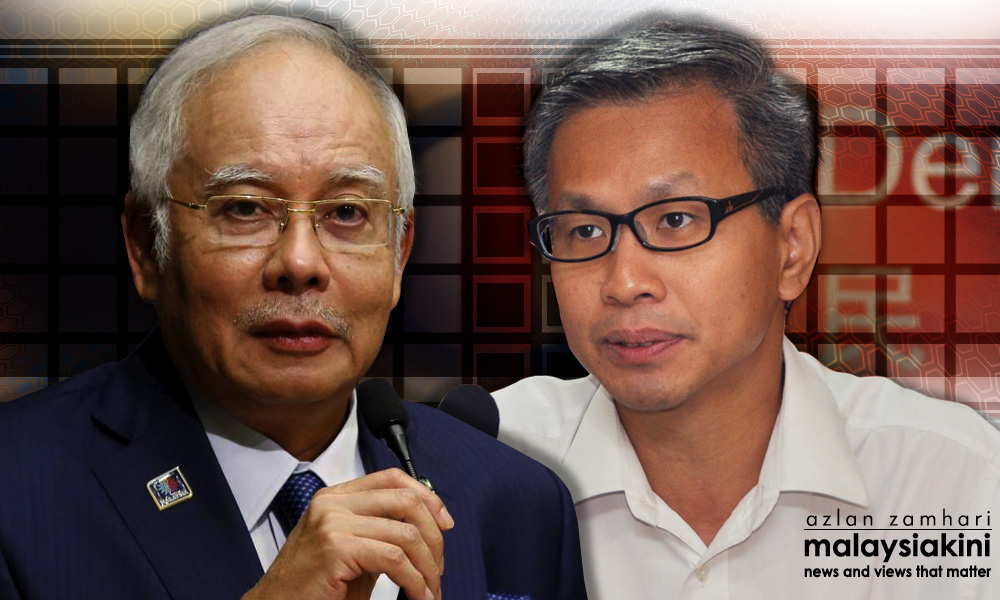 Prime Minister Najib Abdul Razak is scheduled to call five witnesses to testify in his suit against Petaling Jaya Utara MP Tony Pua at the High Court in Kuala Lumpur.
The matter concerns a Facebook Live session in which the federal lawmaker held in Parliament claiming that the proposed amendments to the Syariah Court (Criminal Jurisdiction) Act 1965 (Act 355) was meant to distract from 1MDB.
The court was also informed that Pua will call 20 witnesses.
The date of the hearing has been fixed by Justice Mohd Zaki Abdul Wahab for five days beginning April 23, 2018.
Najib
filed the suit
last April where he claimed that the words uttered by Pua implied that he abused his powers as prime minister by directing the cabinet through the Dewan Rakyat speaker to allow tabling the amendments to Act 355 by PAS president Abdul Hadi Awang (
right in photo
) to divert attention away from the 1MDB issue.
Najib also claimed that Pua's impugned words implied that he had conspired with PAS to split the Malay votes among the opposition, and practiced dirty politics to remain in power.
He further complained that the words uttered meant that he had robbed 1MDB funds, would continue to commit criminal acts to steal from the people and that he had betrayed Malaysians.
In his defence, Pua stated the various purported questionable transactions made by 1MDB into Najib's accounts and denied that the words he uttered regarding this were defamatory.
He further pleaded fair comment, qualified privilege, and justification as the purported impugned words were comments on matters of public interest.
The lawmaker clarified that what he meant during the Facebook Live session was that the public should not be distracted by the tabling of Act 355 and forget that Najib and his administration have exploited national resources for their own personal benefit, and hence, he and his government ought to be removed in the next general election.
While Najib's lawyer Mohd Hafarizam Harun said his client was magnanimous in receiving an apology, Pua, in an immediate response said he
would not
apologise
.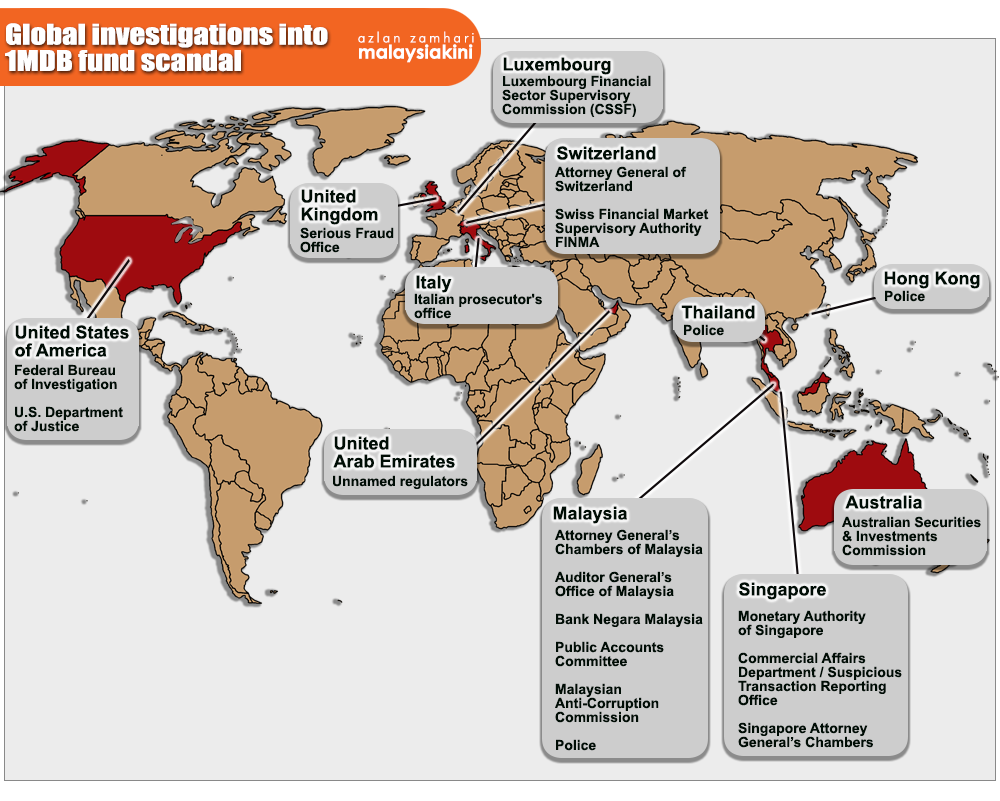 =Mkini