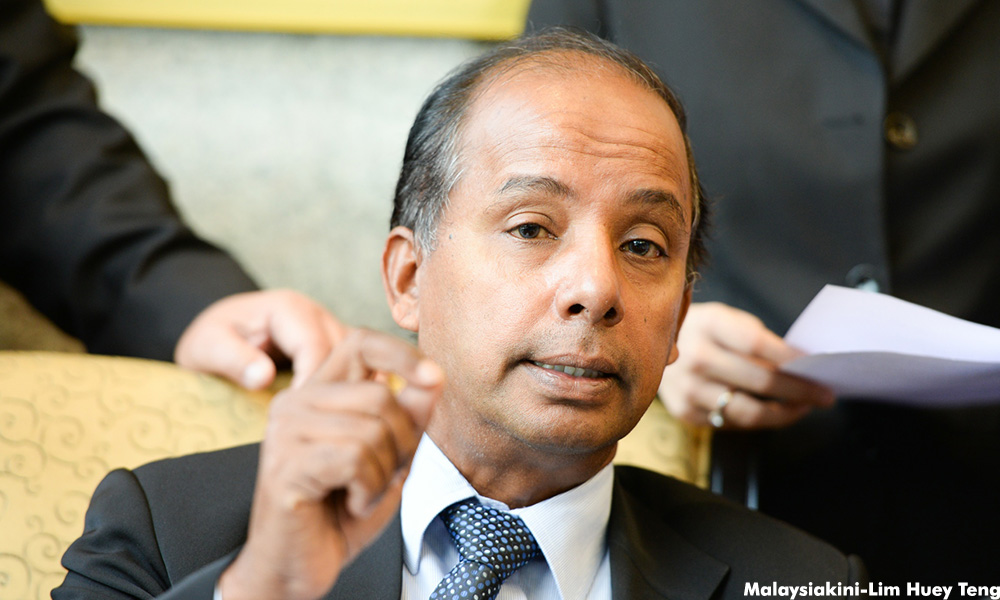 PARLIAMENT
| A DAP lawmaker today questioned if there are two teams in Putrajaya, where the public prosecutor's opinion on the amendments to the Dangerous Drugs Act (DDA) was not taken into consideration by the government.
M Kulasegaran (DAP-Ipoh Barat) pointed out that attorney-general Mohamed Apandi Ali had initially proposed the discretion (on deciding whether to imprison for life, or impose the death sentence on a drug trafficking convict) to be given to judges.
"I wonder why his view was not taken into consideration. Was there a little Napoleon who had a hold on the issue, until the AG himself had to make a different stand in a press conference?" Kula said during a debate of the DDA in Dewan Rakyat.
"It seems there is a conflict going on. Probably, there is Team A and Team B (in Putrajaya)," he added.
The government tabled the DDA Bill on Nov 23, which set a condition for the courts to acquire a written certificate from the public prosecutor (Apandi) that shows a convicted person had assisted an enforcement agency in disrupting drug trafficking activities, before it is decided whether or not the trafficker is eligible for life imprisonment, instead of the mandatory death penalty for traffickers.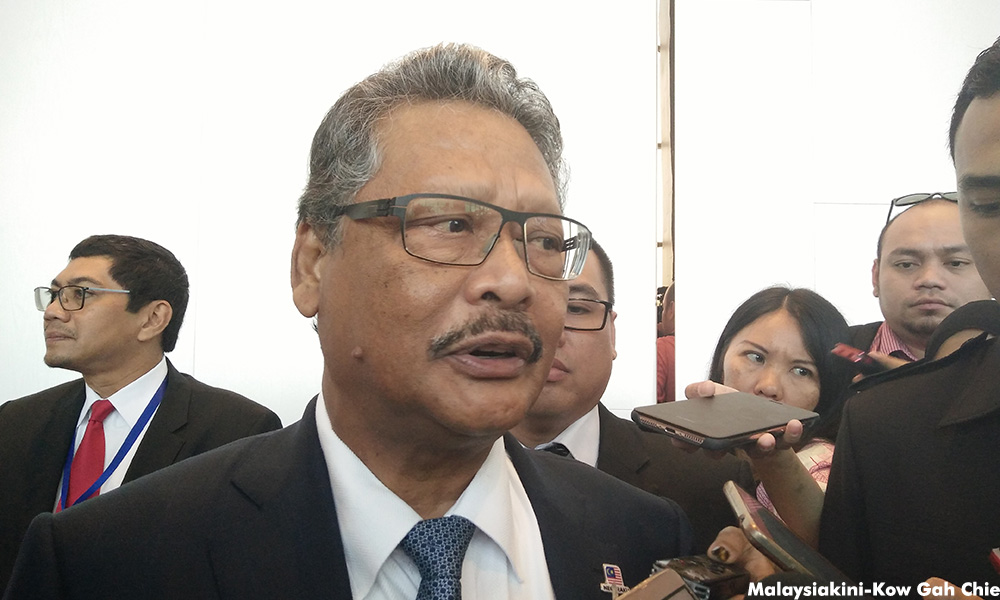 This invited flak from various parties, who said the discretion to decide the sentence to be left to the judges, without involving the executive (Apandi).
Yesterday, Apandi claimed that his
initial
proposal was for judges to be given full discretion to decide on the sentencing.
"The certification (by public prosecutors) is another policy matter by the cabinet...I don't have a say in it," he had said.
Minister in the Prime Minister's Department Azalina Othman Said had also announced that the government will further amend the DDA by giving the discretion to the judges.
Meanwhile, on another matter, Kula also described as "mentally retarded" (
fikiran cacat
), a lawmaker who recently suggested cops to
gun down
drug traffickers.
"This is the kind of mindset that cannot be accepted. When an individual gets involved in drugs, it is not their self-doing (sic), it is the environment.
"I say this because one of my family members who got involved (in drugs) have passed away," he said.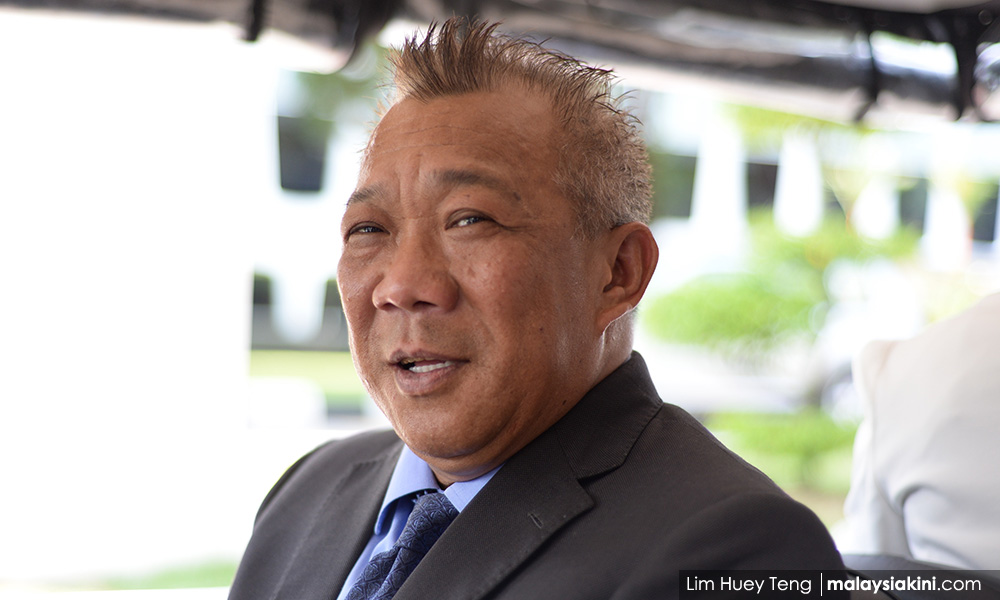 Although Kula did not mention names, he was believed to have been referring to Kinabatangan MP Bung Moktar Radin, who recently called for the police to emulate the Philippines and shoot traffickers.
The government is seeking to pass the DDA today, the last day of the current Dewan Rakyat session.- Mkini