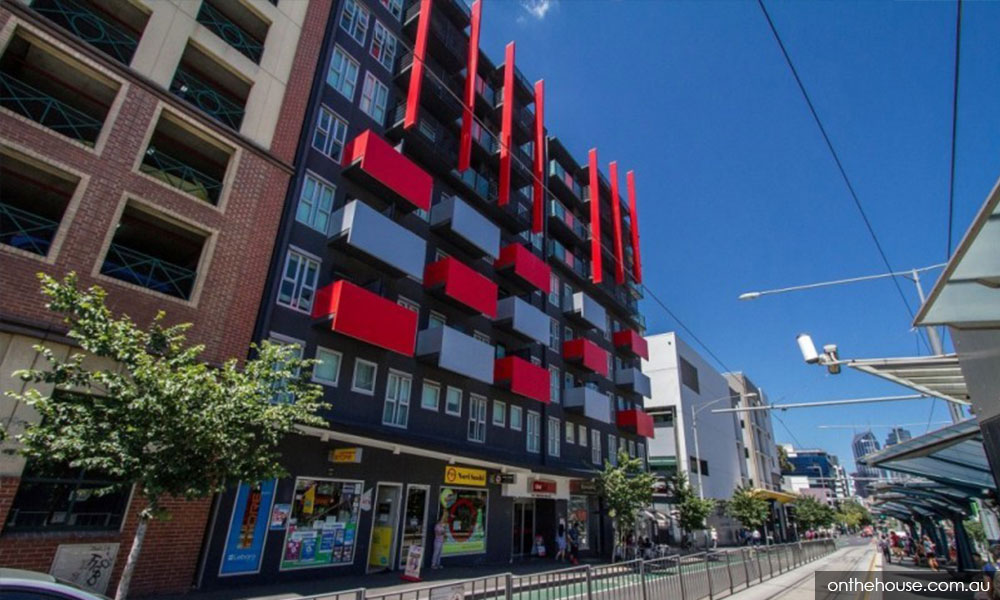 A Malaysian-based chartered surveyor and valuer hired by Mara Incorporated Sdn Bhd (Mara Inc) to assess the price of the UniLodge building in Australia in 2012, has defended its allegedly inflated A$43 million (about RM133 million) valuation.
Raine & Horne International Zaki + Partners executive director Rosli Atan told Malaysiakini he was "confident" that the survey conducted five years ago was carried out according to the proper methods.
Rosli stood by his report stating that the 12-storey building consisting 281 rooms of student accommodation at 746, Swanston Street in central Melbourne, was valued at A$43 million.
"Not true," he said when asked about the valuation, which was purported to have been inflated to benefit several Mara Inc officers and their cronies. "I am confident with my evaluation."
"In 2012, I was confident. As of the date of the evaluation, I was confident," he reiterated when contacted yesterday.
On Aug 28, 2012, based on the A$43 million valuation of UniLodge by Raine & Horne, Mara Inc paid A$41.8 million to purchase "all interests" in a BVI company called Thrushcross Ltd, despite that the company did not legally own the building at that time.
Rosli's valuation report was an annexure to the sale and purchase agreement of Thrushcross. The seller was Scarlett Nominees Limited, another BVI-registered company.
The UniLodge valuation raised a red flag as Thrushcross eventually bought the building five months later for only A$23.5 million – a whopping A$19.5 million lower than Raine & Horne's appraisal.
Rosli confirmed that he was engaged by Mara Inc to conduct the valuation for the purpose of "purchase cost consideration" before the Mara subsidiary proceeded with the signing of the sale and purchase agreement.
Malaysiakini
has yesterday reported how Mara made
a loss of up to RM60 million
through Mara Inc's
purchase
of the property in a deal which involved two shell companies registered in the British Virgin Islands.
Many factors
When pointed out that two Melbourne-based companies had in 2016 valued the same property at a drastically lower figure, Rosli said a number of things could have happened in the intervening four years, resulting in the price drop.
"There could have been (changes) in fiscal policy, or demand and supply. In 2016, maybe the supply of students' accommodation has exceeded demand, so the value (of UniLodge) was reduced.
"In 2012, the supply of student apartments was very low and demand was high. So if you want to compare, it must be in the same year or within a one-year period," he said.
Asked whether it was normal for property prices to decrease over the years, Rosli insisted the lower value could possibly be attributed to an economic recession or a property oversupply.
Additionally, he said, any companies hired for a second opinion on an initial evaluation report would "always attempt to make it appear as if the first company had made a mistake".
After news broke in 2015 on Mara's scandalous purchase of another property – Dudley House, also in Melbourne – Mara's property division had commissioned separate and independent valuation reports on all its properties, including UniLodge.
Mara Inc's property investment division manager, Mohd Daud Kamarudin, had at the time asked two Melbourne-based firms to come up with valuations with a view to sell UniLodge, and settle its mortgages on other properties.
CBRE Valuations Pty Ltd valued the UniLodge property at A$25.5 million, while Charter Keck Cramer put the price at A$29.7 million.
It has been widely reported that property prices in Melbourne have hit a record high in recent years.- Mkini