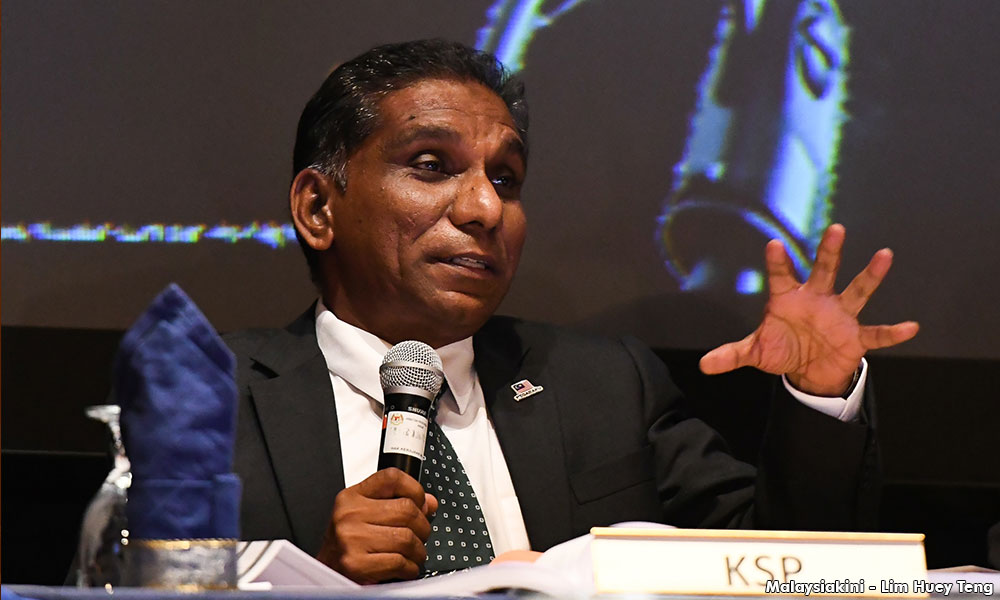 Controversial state investment fund 1MDB will be shut down as soon as all of its debts are paid off, said its chairperson Irwan Serigar Abdullah today.
Berita Harian Online quoted Irwan as saying that he is confident the company will settle all its outstanding debts via its rationalisation programme.
"Soon, tenants who own premises in the Tun Razak Exchange (TRX) will pay their rents, and we will also sell plots of land.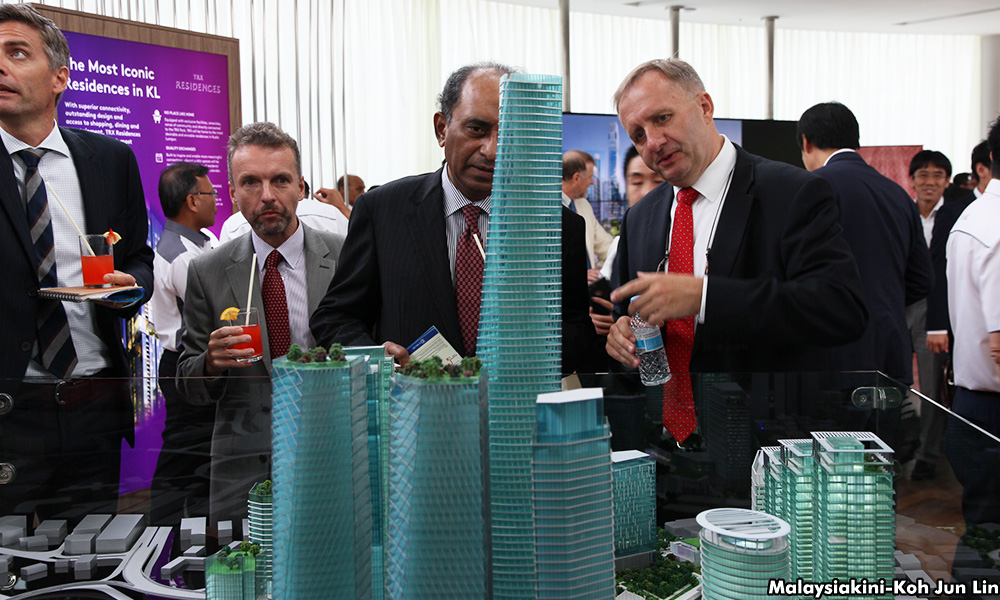 "The soon to be developed Bandar Malaysia will also have an advanced transportation system, such as the East Coast Railway Line (ECRL), KL-Singapore High-Speed Rail (HSR), and Mass Rail Transit (MRT).
"Through the money gained from these... it will not take one or two days, but it will take over 10 years to reap benefits from these long-term projects.
"As soon as the debts are settled, there will be no reason for 1MDB to exist," he told a press conference, after attending a function at Universiti Malaysia Kelantan in Kota Bharu earlier today.
Irwan, who is also the Treasury secretary-general, also said that 1MDB was just like any other company started by the government, which aimed at generating business.
"Companies are bound to experience gains and losses, when we lose, we close. But the debts have to be paid off first."- Mkini