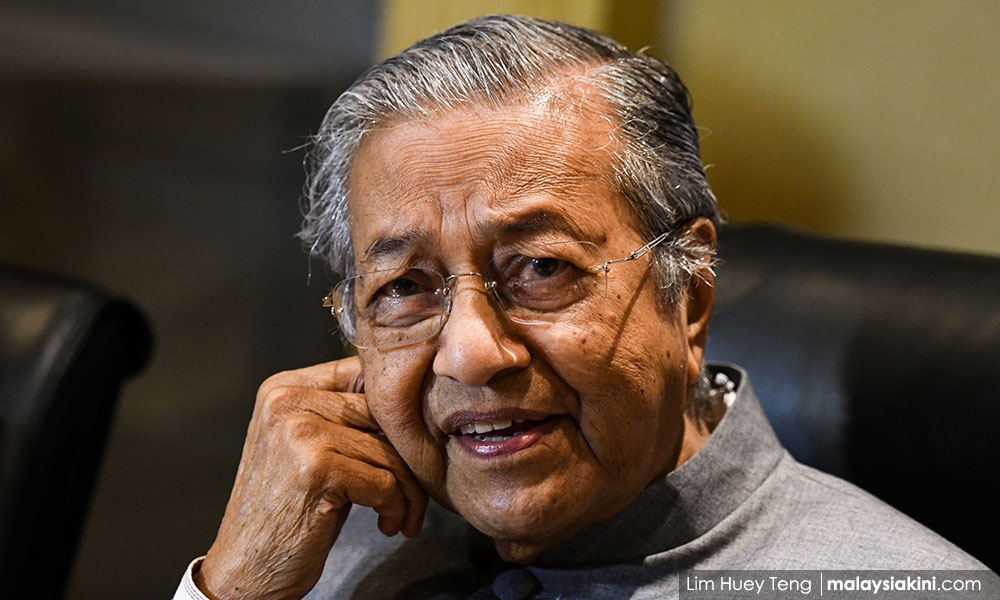 The Attorney-General's Chambers has filed an application in the High Court in Kuala Lumpur to strike out former prime minister Dr Mahathir Mohamad's suit challenging the findings of the Royal Commission of Inquiry (RCI) on foreign exchange losses in the 1990s.
Senior federal counsel Mazlifah Ayob said today the court has fixed April 19 to hear the chambers' application, which was filed last month.
She said the chambers would raise its objection on the grounds that there is no reasonable cause of action, and that the RCI's findings were not subject to trial in a court of law.
In December last year, Mahathir filed an
originating summons
and named all six members of the RCI - Mohd Sidek Hassan, Kamaludin Md Said, Tajuddin Atan, Saw Choon Boon, K Pushpanathan and Yusof Ismail - along with Prime Minister Najib Abdul Razak, the cabinet and the government as defendants.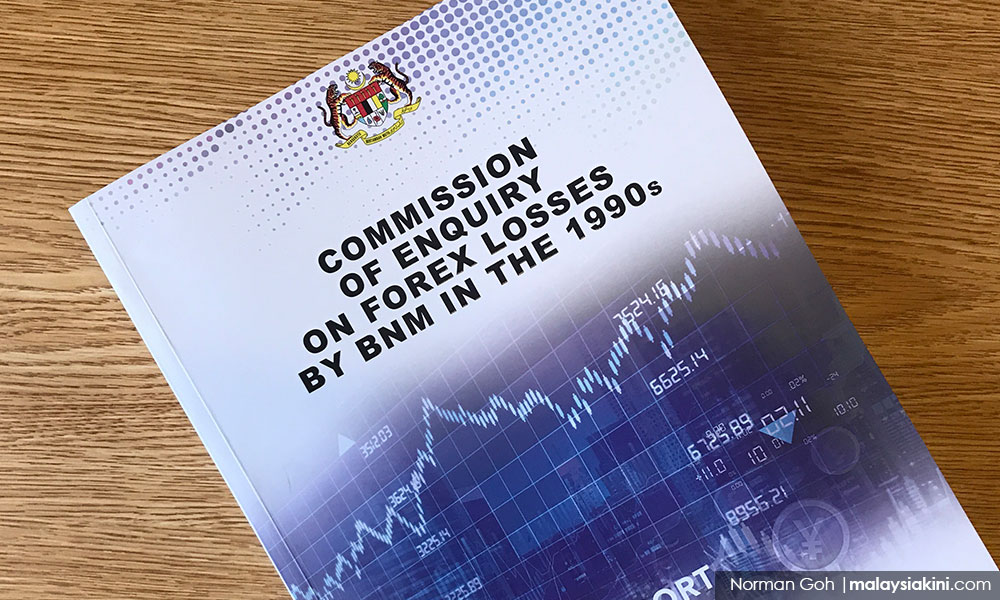 Mahathir is seeking a declaration that the RCI forex report is not valid in law and unacceptable as it does not include all the witness statements or testimonies of those who had testified, including the written or oral requests in the form of transcripts or video recordings and the submissions made by the lawyers.
Mahathir is further seeking for the costs of the suit to be borne by the defendants.
He had sent a letter of demand on Dec 4 last year claiming that the 495-page report did not include the transcript of all the witnesses, the submissions and evidence. He had also given the RCI a deadline of Dec 8 to include all these in the report.
The RCI report concluded that Bank Negara lost RM31.5 billion due to speculation in the forex market between 1992 and 1994.
Among others, the report blamed Mahathir, his former deputy Anwar Ibrahim and former minister Nor Mohamed Yakcop for the losses.- Mkini