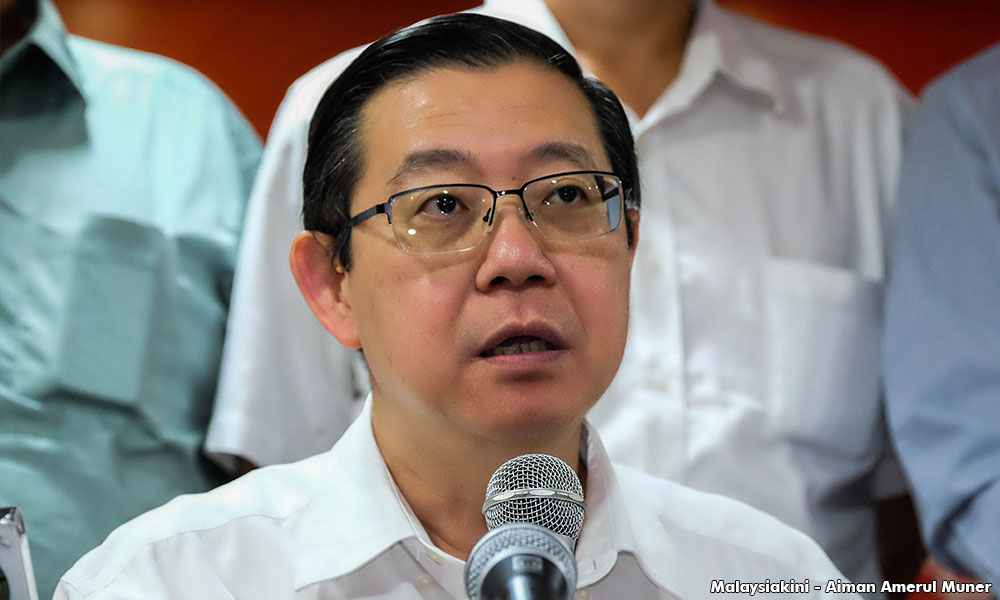 Umno is "clearly ungrateful" to its benefactor Robert Kuok, who has donated money to the party and MCA in the past, said DAP secretary-general Lim Guan Eng.
The Penang chief minister said Kuok had explicitly admitted doing so in his memoir, in which on page 260 the billionaire states: "I was often asked to give substantial donations to the ruling parties, Umno and MCA, after independence in 1957. I gave willingly, happily and freely".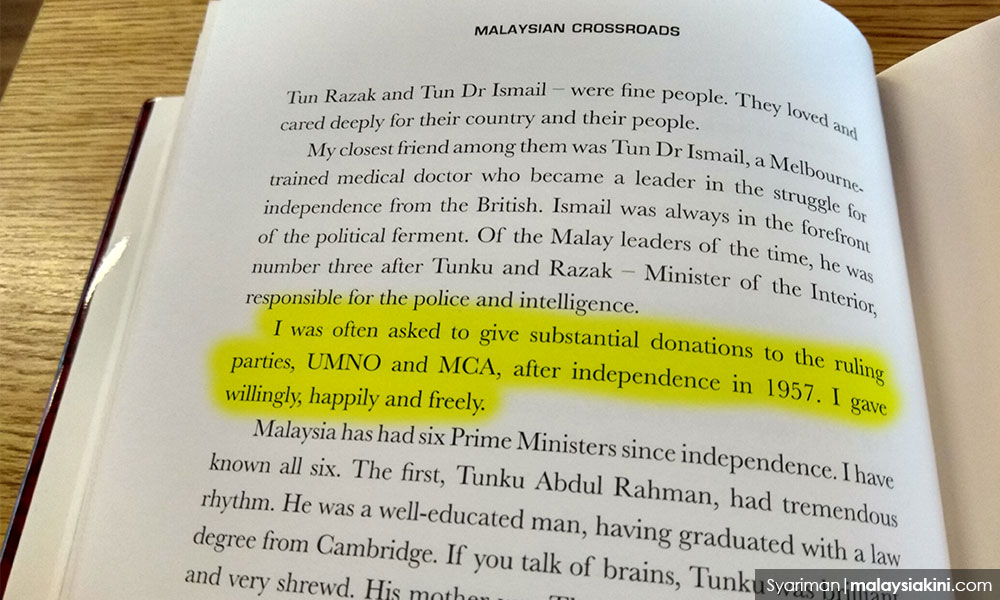 In spite of Kuok's generosity to Umno, Lim noted with regret that several party leaders, including Tengku Adnan Tengku Mansor, Nazri Abdul Aziz and Tajuddin Abdul Rahman, had launched "ferocious" personal and ill-mannered attacks against the billionaire.
He claimed that the attacks against Kuok had racial and extremist overtones because Umno did not react in such a manner when Prime Minister Najib Abdul Razak received an RM2.6 billion donation.
"This is not only a clear case of double standards, but an extreme case of bullying of an ethnic Malaysian minority," Lim said in a statement today.
Umno leaders have been attacking Kuok since Malaysia Today published an article claiming that the billionaire was funding DAP and The Malaysian Insight.
Kuok (photo) has denied the claim.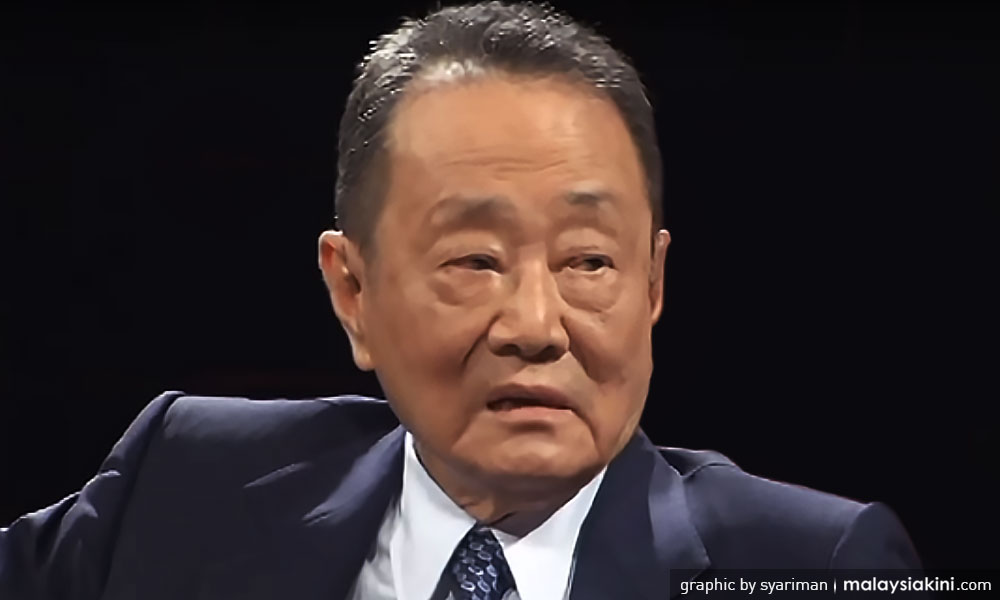 In a related development, DAP international secretary Teo Nie Ching said she does not expect MCA's top leadership to ask Umno leaders who made disparaging remarks against Kuok to apologise to the billionaire because history has shown that this was not possible.
Teo recalled that in 2015, MCA had demanded an apology from then Agriculture and Agro-based Industries Minister Ismail Sabri Yaakob for urging Malays to
boycott
Chinese businesses.
"Did Ismail Sabri ever apologise? No. Now, history is about to repeat itself," she said.
Although MCA's top two leaders have not demanded an apology from Umno leaders such as Nazri, who called Kuok a "
pondan
" (effeminate), MCA Youth chief Choong Sin Woon and other lesser party officials have
done so
.
Thus far, MCA president Liow Tiong Lai said he has conveyed to Prime Minister Najib Abdul Razak "the feelings of the Chinese community" regarding the "baseless attacks" against Kuok and sought the prime minister's intervention.
Regarding the needless & baseless attacks on Robert Kuok, I've conveyed the feelings of the Chinese community to YAB PM. We hope that PM will intervene to put this issue to rest. Mr Kuok has contributed greatly towards development of the nation.
- Mkini