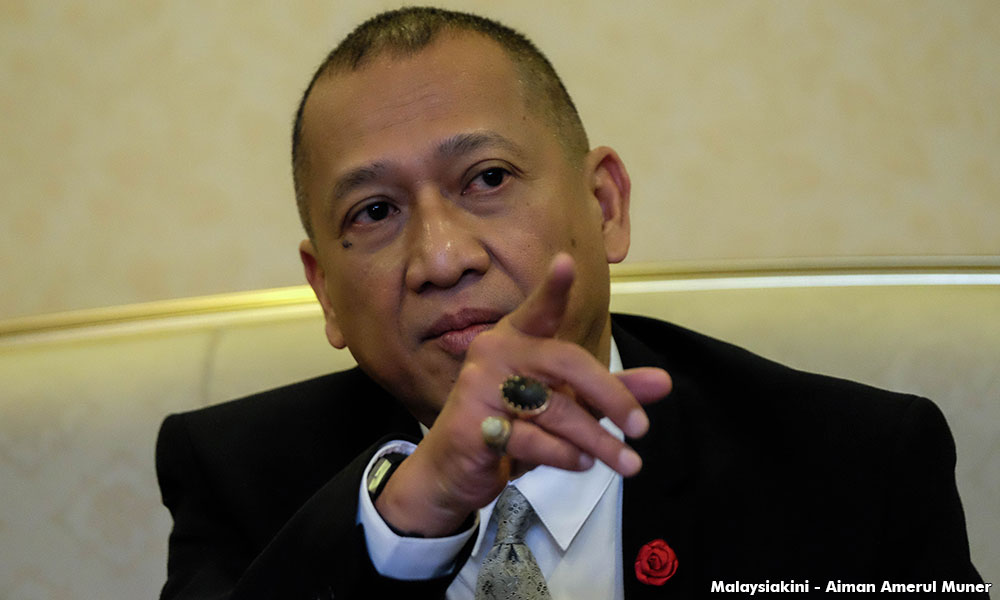 Umno supreme council member Mohamed Nazri Abdul Aziz has lashed out at MCA after its youth chief Chong Sin Woon said the former's insults against tycoon Robert Kuok were tantamount to insulting all Chinese.
Nazri reiterated that Kuok did not represent the Chinese community and neither did the MCA.
"From my point of view, the party that won the most Chinese seats would be the voice of the Chinese. And that's not MCA.
"Looking at the results of the 2013 general election, you can easily deduce the voice of the Chinese in Malaysia is DAP and the boss is 'tokong' (deity) Lim Guan Eng.
"That is why I work with him because he is the voice of the Chinese," he told Malaysiakini.
Lim's "tokong" label stuck after Penang PKR chief Mansor Othman in 2012 used the word when he lamented that the Chinese community had deified the Penang chief minister.
Nazri, who is tourism and culture minister, earlier today declined to further wade into the Kuok matter but lashed out after Chong asked him to be a "real man" and apologise to Kuok.
While Nazri did not launch into a tirade against Kuok (below) this time, the tourism and culture minister rebutted Chong's claim that insulting Kuok was akin to insulting the whole Chinese community.
"He (Kuok) is not the voice of the Chinese, he just happens to be a Chinese," he said, adding that the tycoon was based in Hong Kong.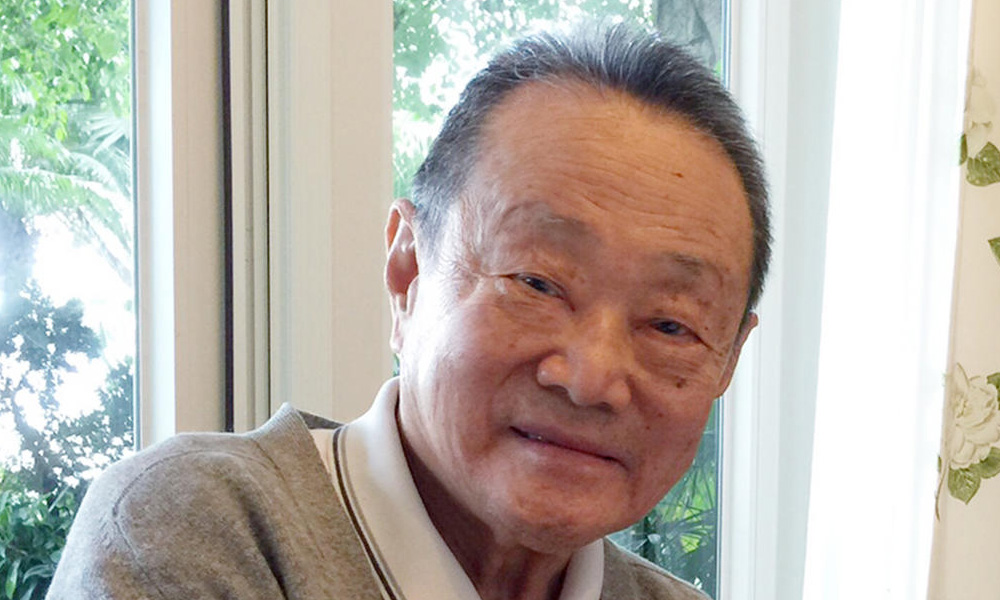 Furthermore, Nazri said representing the Chinese would require one to stand in an election and win.
Chong had said that Nazri should show that he was a "real man" and apologise for attacking Kuok.
"You know you made a mistake, an apology is a very simple thing to do. That only shows you are a real man, a man who can take it," he was quoted as saying by the Star Online.
Nazri had before this called the Hong Kong-based Kuok a "
pondan
" and challenged him to relinquish his Malaysian citizenship after blogger Raja Petra Kamaruddin claimed the billionaire was funding the DAP.
Kuok denied the claim and said he reserved the right to sue Raja Petra.
Following the explanation, Nazri said he was glad about the clarification but nevertheless would
not apologise
for his comments.- Mkini