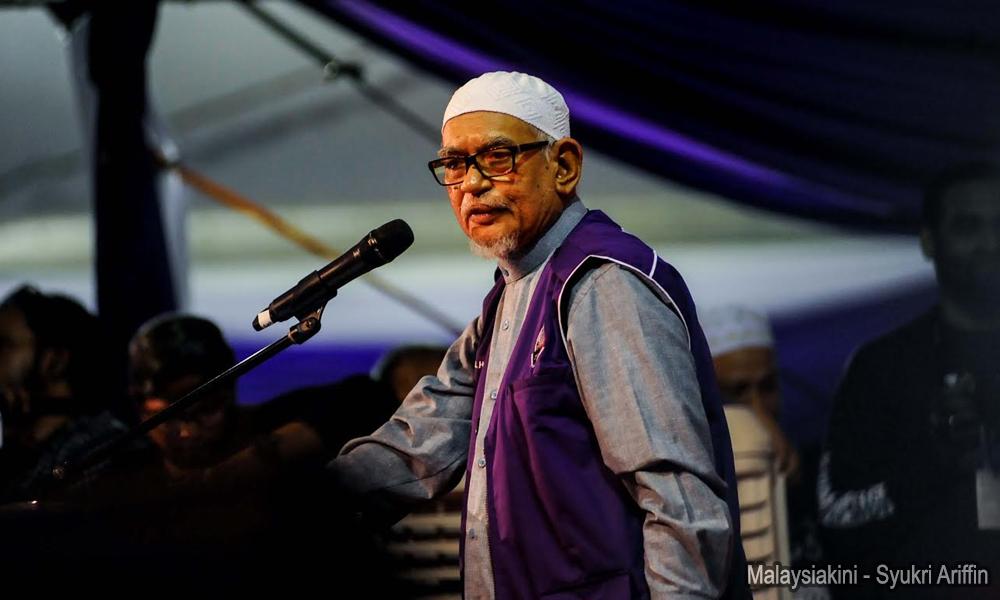 Former Umno MP Mohamed Tawfik Ismail said it would be sub judice to include PAS president Abdul Hadi Awang's private member's bill in the upcoming Parliament sitting.
Tawfik (photo), the son of the country's second deputy prime minister Ismail Abdul Rahman, said this was because the Kuala Lumpur High Court has decided to hear his suit challenging the constitutionality of Hadi's motion to amend Act 355.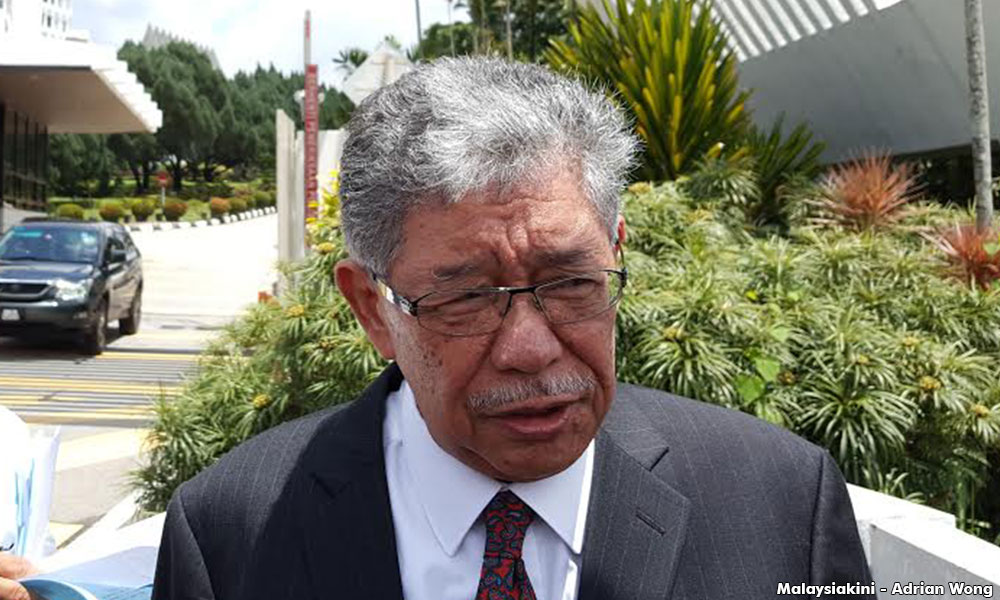 The private member's bill seeks to amend the Syariah Courts (Criminal Jurisdiction) Act 1965 to increase the maximum punishment for syariah offences from three years imprisonment, RM5,000 fine and six strokes of the rotan, to 10 years imprisonment, RM100,000 fine and 100 strokes of the rotan.
"As the court has decided that the originating summons will go for the full hearing, it will be sub judice and a contempt of court for Act 355 (private member's bill) to be listed in the Order Paper for tabling in the next Parliament session, scheduled to be held from March 5," he said in a statement today.
His statement comes as Hadi's private member's bill appeared as the fourth item in the Order Paper.
Dewan Rakyat speaker Pandikar Amin Mulia and secretary Rosmee Hamzah had sought to strike out Tawfik's suit, but the court
dismissed
the bid last week.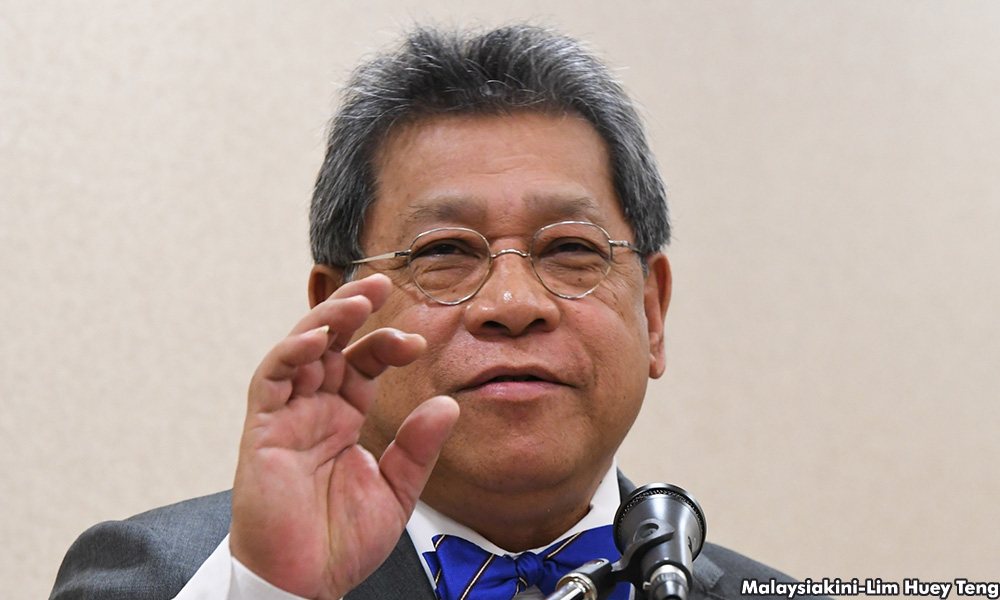 "As such, the defendants are expected to respect the court's decision and the ongoing court proceedings, and the MPs should be refrained from debating or discussing Act 355 during the session," he said.
The High Court will decide whether the private member's bill violates the basic structure of the Federal Constitution.- Mkini