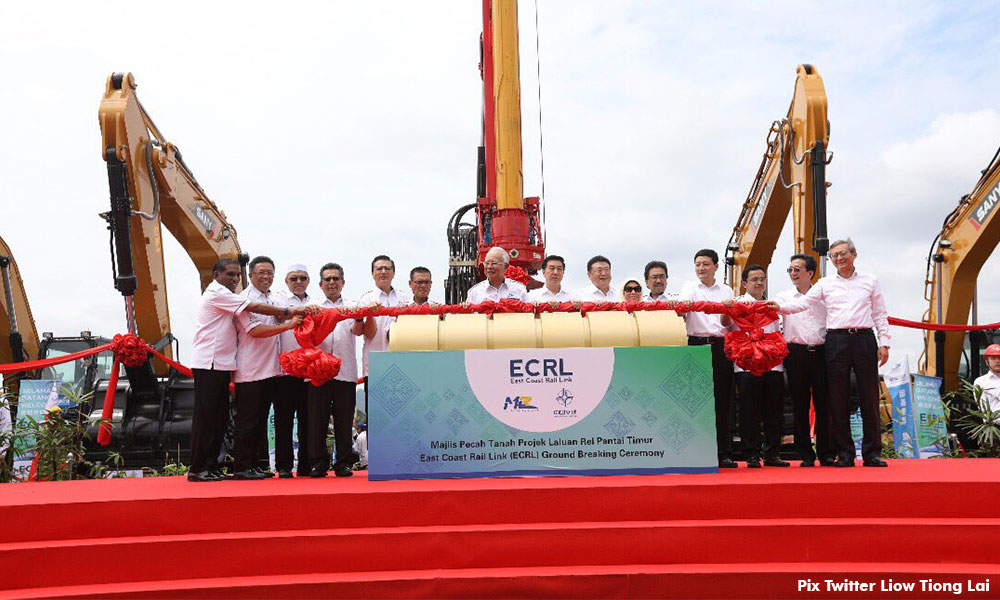 The Selangor government has been urged not to sabotage or politicise efforts undertaken by the federal government to boost socioeconomic growth through the East Coast Rail Link (ECRL) project.
The call was made by Sungai Besar MP Budiman Mohd Zohdi following a statement by the owner of the project, Malaysia Rail Link (MRL) yesterday that, so far only the Selangor government had not granted land approval for the implementation of the mega project.
Budiman (photo) said other states involved in the project, namely Kelantan, Terengganu and Pahang, had given the respective land approval to MRL, thereby enabling ECRL construction works to commence last November.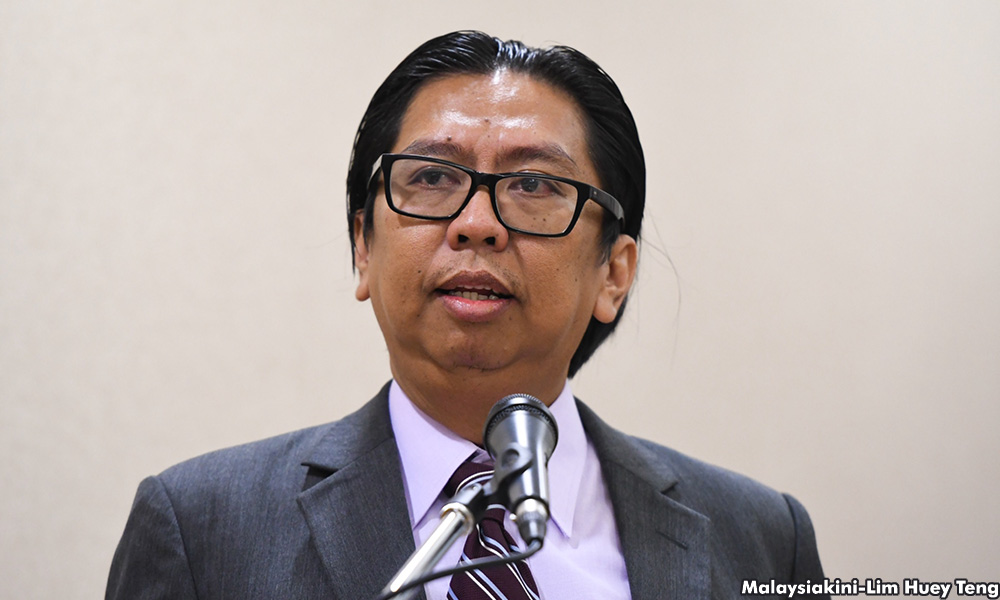 "I'm not sure what the Selangor government's excuse is in not granting the approval to MRL to implement the ECRL stretch in the state which involves an 80- kilometre (km) stretch from Gombak to Port Klang.
"The state government should give this a priority and expedite the land approval for this project which is of national interest, instead of delaying and trying to make this a political issue," he said in a statement here today.
Budiman, who is also Sungai Panjang assemblyperson, urged the state government under the leadership of Menteri Besar Mohamed Azmin Ali not to be narrow-minded as he had failed to see the huge benefits to be gained from the construction of the RM55 billion 688-km railway line.
He said the ECRL inspired by Prime Minister Najib Abdul Razak was not only aimed at providing national infrastructure facilities and upgrading public transport in rural areas, but the project would act as a catalyst in bridging the economic gap between the East Coast and West Coast regions.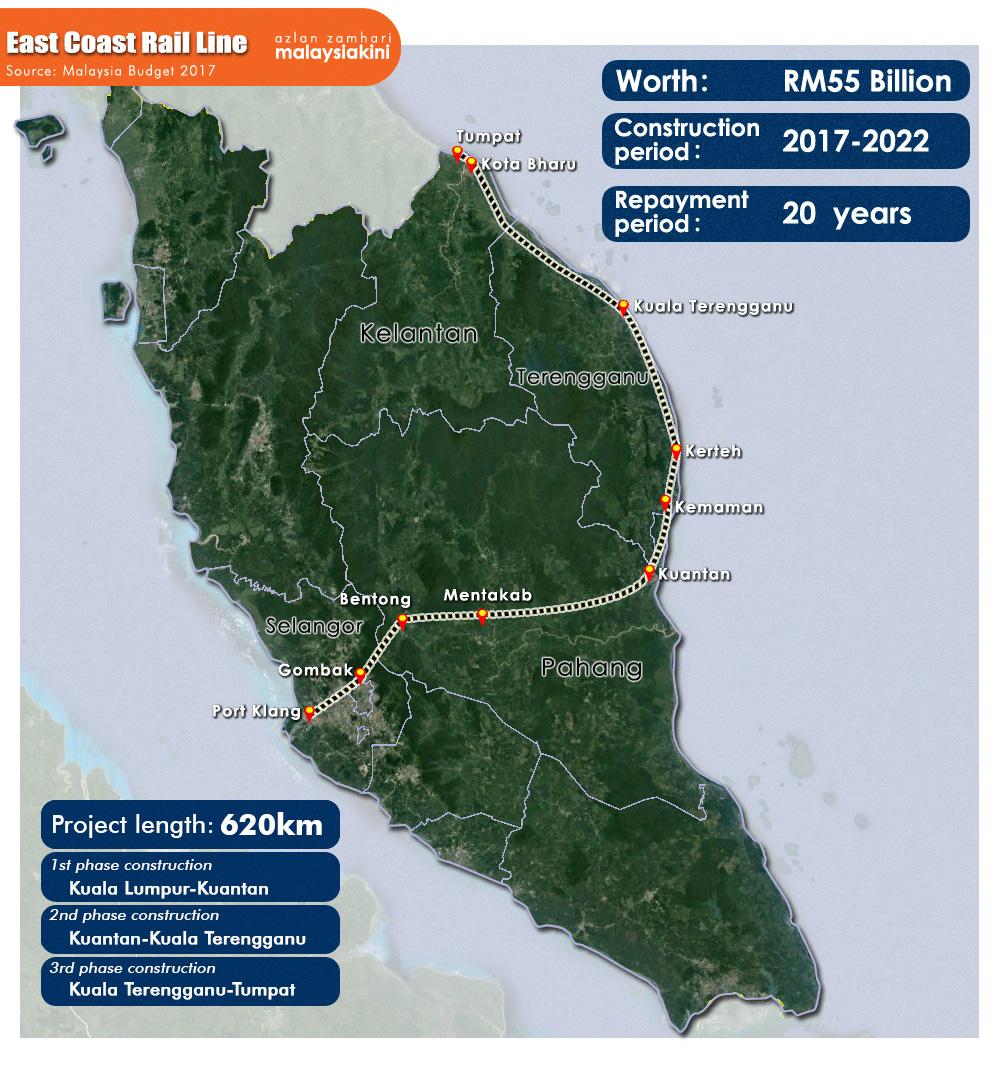 Yesterday, MRL construction head Noor Azlan Salleh reportedly said the Selangor government had yet to grant the land approval to the company to implement the ECRL project in the state though the application had been submitted much earlier.
The delay in the land approval would likely have a major implication on the implementation of the project which would link Kelantan, Terengganu and Pahang with Port Klang, and is expected to be completed by 2024.
- Bernama