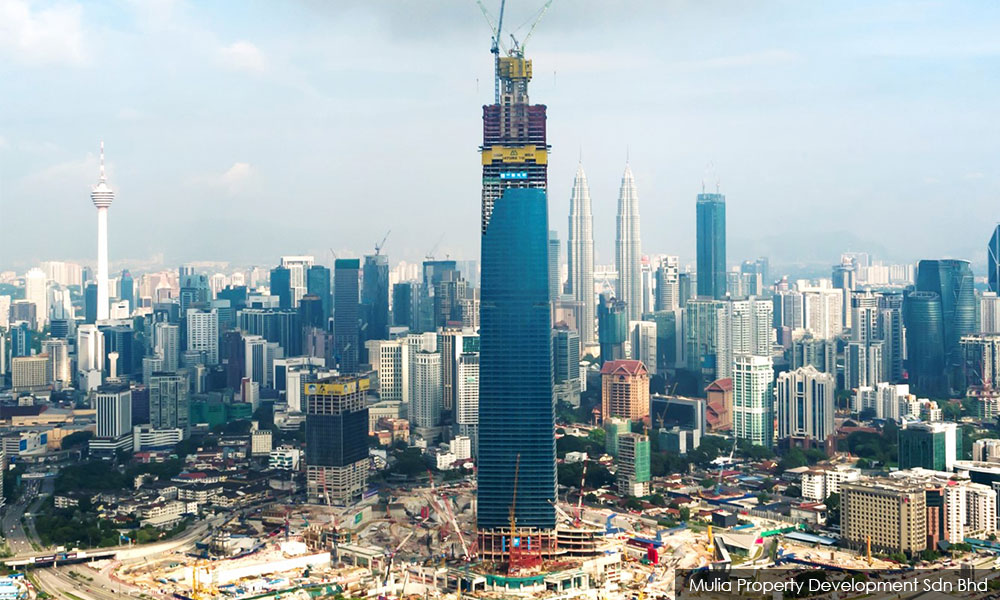 PKR vice-president Rafizi Ramli has called into question the Finance Ministry's decision to quietly buy a 51 percent stake in Exchange 106, a tower project located within the Tun Razak Exchange development.
Rafizi (
photo
) pointed out that in 2015, the Finance Ministry-owned 1MDB
sold
the land on which the Exchange 106 sits on to Indonesia's Mulia Group for RM665 million.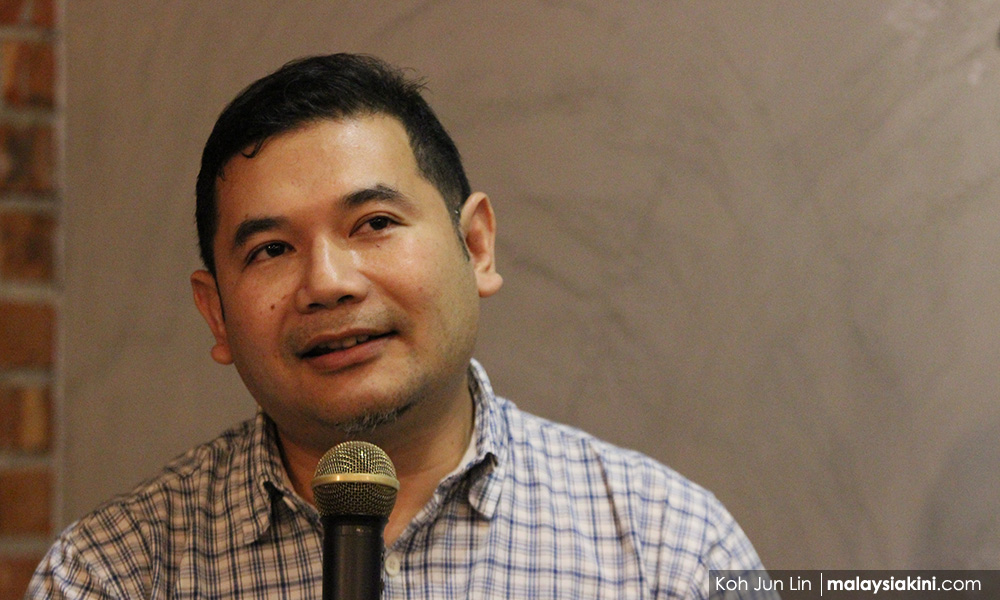 "The drama is sickening. All evidence suggests that Prime Minister Najib Abdul Razak's administration sold government land to the Indonesian company, only to buy it back with taxpayers funds, at a price that is many folds higher," he said.
Last month,
The Edge Weekly
reported that the Minister of Finance Inc (MOF Inc) was believed to have
acquired
a 51 percent stake in Mulia Property Development Sdn Bhd, the company which is developing a 1.38ha parcel of land in TRX, which includes Exchange 106.
The report said it was unclear how much the MOF paid for the controlling stake, but that it had taken out a loan from HSBC Bank for the purchase.
"All indications are that MOF Inc or some government-linked entities have bought a controlling stake in Mulia Property. It was done two to three months ago," it quoted an executive as saying.
The 51 percent stake is now held in the name of MKD Signature Sdn Bhd, which is in turn owned by Sentuhan Budiman Sdn Bhd.- Mkini