Penang has the least number of People's Housing Project (PPR) units among all the states, state executive council member Jagdeep Singh Deo said today.
Out of 102,000 units built by the federal government, only 999 units were obtained by Penang, he added.
Jagdeep said he and Chief Minister Lim Guan Eng had met the Local Government and Housing Minister Noh Omar (photo) about the matter in March last year.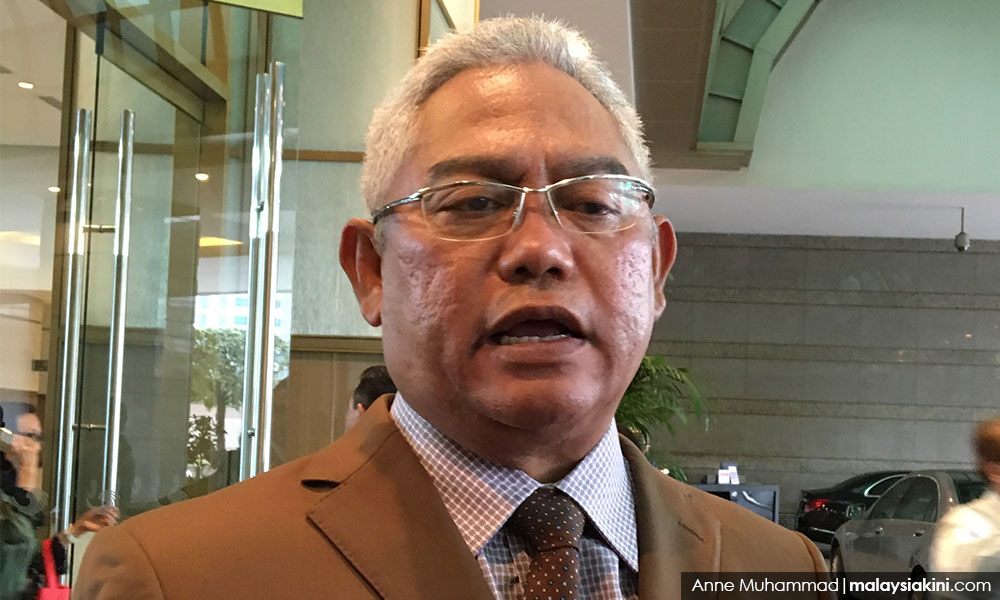 "We proposed two plots of state land totalling 8.5 acres in Kampung Kota Giam, Jelutong, to be used for the PPR project.
"On April 20 last year, the chief minister sent a letter to Noh to further propose the adjacent 14.6ha of land owned by Indah Water Konsortium to be used for the PPR project, as it was bigger and strategically located," Jagdeep added.
Jagdeep, the state housing, town and country planning committee chairperson, reminded the Local Government and Housing Ministry of its commitment to build public housing units in the state for low-income earners with salaries below RM2,500.
He also said the Penang housing department senior principal assistant secretary, Akhmal Abu Basar, had sent the ministry a reminder on the matter.
The reminder was sent after the ministry made a last-minute cancellation of a technical visit to the site four months ago, he added.
"The visit was scheduled on Oct 9 but was cancelled last minute on Oct 6 without a reason. We have not heard from the ministry since then."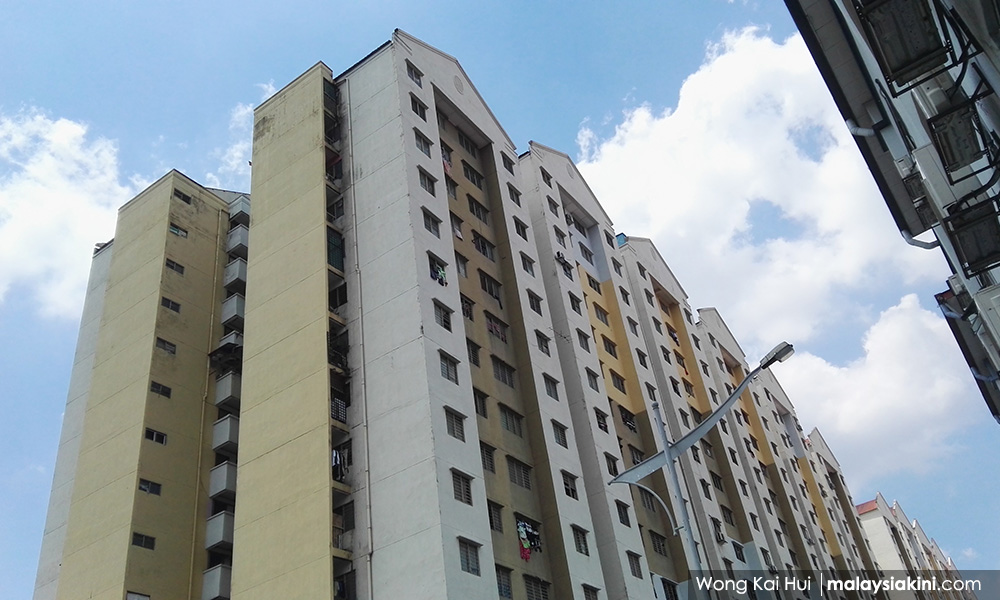 Jagdeep's request came after Deputy Local Government and Housing Minister Halimah Mohamed Sadique launched a public housing project in Pasir Gudang, Johor, on Feb 25.
The exco urged Halimah to assist Penang in its urgent need to provide public housing to its residents.
He pointed out that there are people who cannot even afford to buy a low-cost unit at RM42,000.
"These people need to rent homes. We have over 2,000 applications for these homes, and more than 50 percent of them come from the Northeast Penang Island District," said Jagdeep. -Mkini