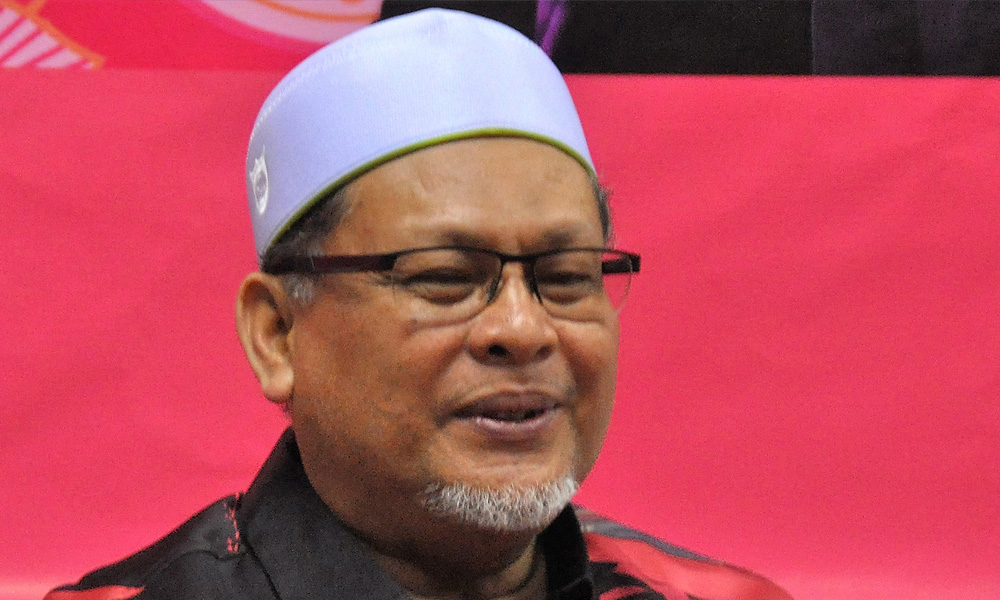 Kelantan Deputy Menteri Besar Mohd Amar Nik Abdullah has stated that the state government is willing to negotiate with the federal government on issues affecting Orang Asli communities.
According to Bernama, this is due to the concerns of these communities going beyond logging in the state, and encompassing the purported failures of the Orang Asli Development Department (Jakoa).
"Based on our last meeting with the representatives of the Orang Asli community, it was not just about logging, but also their dissatisfaction over the administration of their welfare by the federal government through Jakoa," he was quoted as saying.
In a statement issued today, DAP parliamentary leader Lim Kit Siang (photo) said that he supports the abolishment of Jakoa, which he classed as a symbol of BN's failure to uplift Orang Asli communities in Malaysia.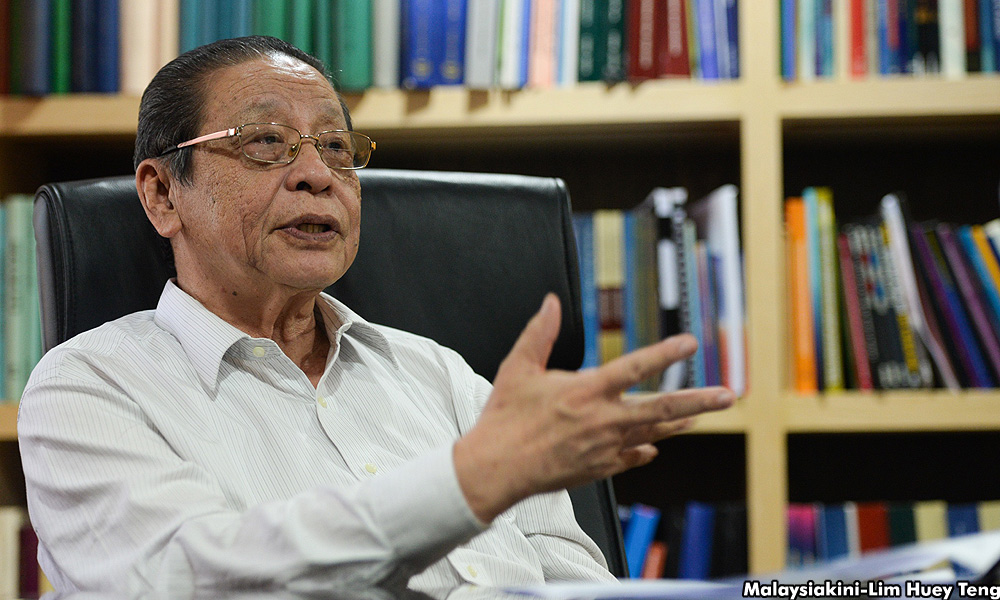 Pointing to the dearth of ethnic Orang Asli in Jakoa, as well as in the entire civil service, Lim contended that the agency should be replaced by an endowment board – headed by an Orang Asli – to spearhead community development.
Lim noted that this was requested by Orang Asli communities, following a DAP visit to Pos Menson, Cameron Highlands.
"…DAP will go one step further, and we will propose to the Pakatan Harapan, if we can capture Putrajaya in the 14th general election, to appoint an Orang Asli as deputy minister who, with the Orang Asli head of the new board which will replace Jakoa, be jointly responsible to spearhead the mainstream development of the Orang Asli communities," he said.
In his statement, Lim also called for the federal and the Kelantan governments to set up a joint commission of inquiry to ensure that there are just and equitable solutions to the anti-logging grievances of the Orang Asli Temiars in Gua Musang.
"The Orang Asli Temiar community must not be regarded or treated as criminals or bad people when they are only peacefully protecting their legitimate rights as Malaysian citizens," the statement read.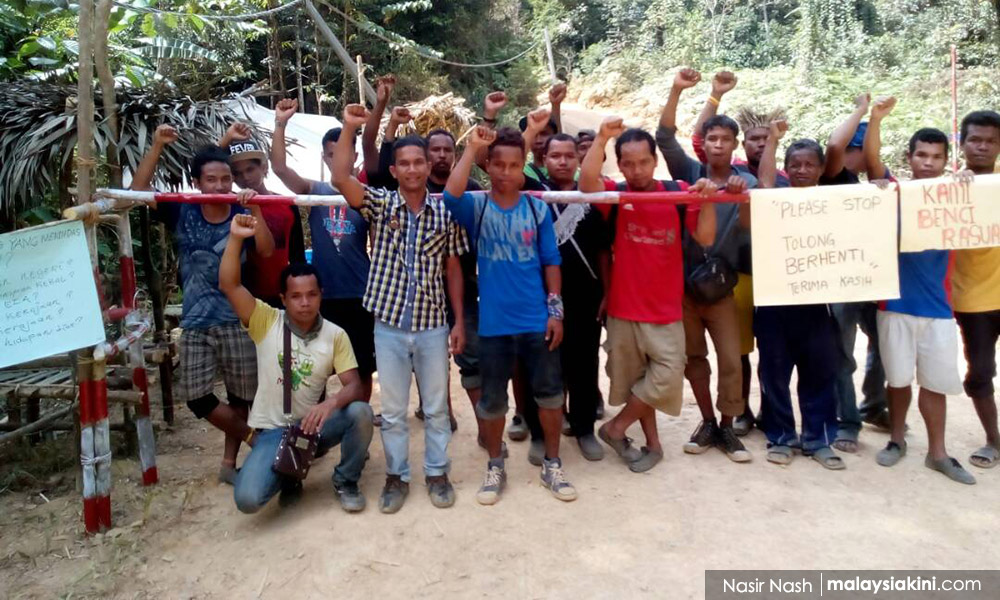 The Gua Musang blockades were set up to protect virgin forests from loggers and plantations, whose activities the Temiar claim are encroaching on their ancestral lands and harming the environment.
According to Bernama, however, Mohd Amar said not all from the Temiar community agreed with the blockade, which was organised by Jaringan Orang Asal SeMalaysia (Jaringan) Kelantan.
"I'm made to understand that 50 Orang Asli had lodged a police report on the blockades by Jaringan, claiming that they are causing them inconvenience.
"We cannot negotiate with Jaringan as it is not a registered body," he said.
Last week, community activist Nasir Nash told
Malaysiakini
that dialogue between the Gua Musang Orang Asli and the federal and state governments on deforestation concerns were
not
"
comprehensive
."
"They (the government) only invited the village chiefs and village committee members, who don't know the problems of the Orang Asli grassroots," Nasir had said.- Mkini