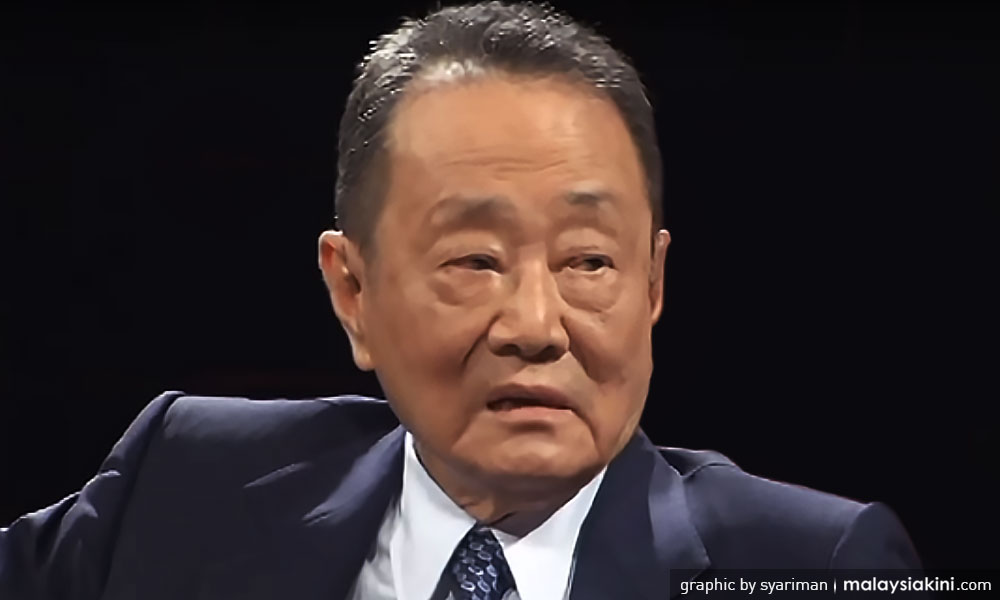 A
report
by the
South China Morning Post
has suggested that the attacks by Umno leaders on Malaysia's richest man Robert Kuok were designed to fuel "anti-Chinese" whispers.
"Many observers say the claims against Kuok are a form of racial dog-whistling by elements within the ruling BN coalition, suggesting they are part of an effort to whip up anti-Chinese sentiment in the Malay-majority country ahead of the vote," read the report.
Dog-whistle politics is an often-used term in US politics to describe coded languages which are discernable only by a select group of audiences and often not the majority.
Scholar Rashaad Ali told the SCMP that by attacking Kuok, the main target was actually the Chinese-dominated DAP and Malay fears.
"It was mostly a piece of political opportunism to hit out at the DAP and stoke Malay fears of a Chinese takeover," said Rashaad, a researcher at Singapore's S Rajaratnam School of International Studies.
Kuok, who was born in Johor in 1923, has been Malaysia's richest man for decades.
Top Umno leaders began attacking Kuok's credibility and accusing him of being ungrateful following an article by Malaysia Today which alleged that the tycoon was funding DAP.
Kuok's office has
denied
the allegations and expressed gratitude for the opportunities afforded to him by the Malaysian government.
He once owned SCMP between 1993 and 2016, before the news organisation was acquired by China's Alibaba Group.
DAP secretary-general Lim Guan Eng had expressed similar
concerns
that the Chinese community was the ultimate target behind Umno's calculated attacks on Kuok.- Mkini