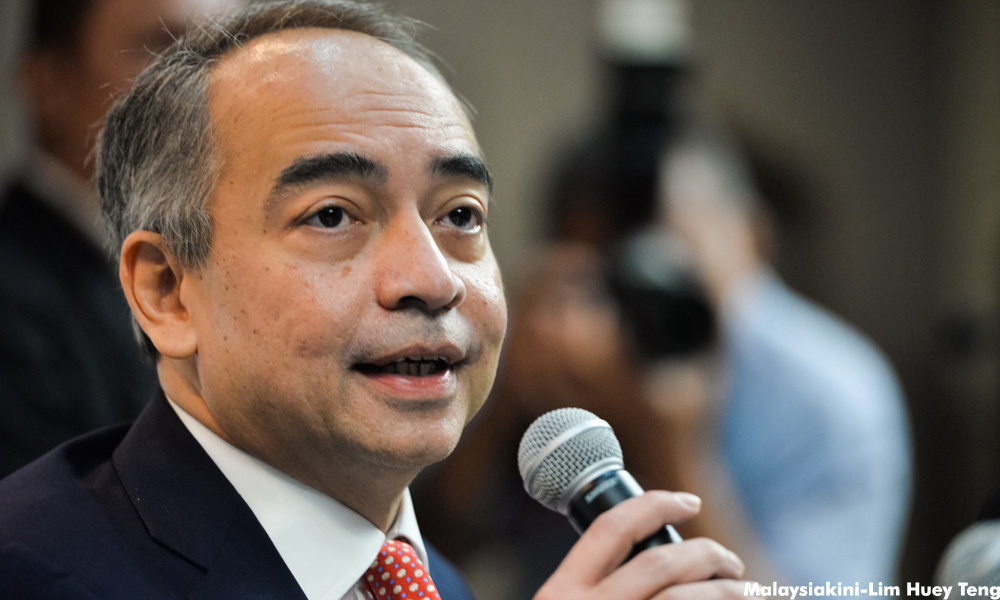 CIMB Bank chairperson Nazir Razak has described tycoon Robert Kuok as a "patriot," amid vicious attacks on the latter's credibility by Umno of late.
Nazir said he was "lucky enough" to have spent time with Kuok over "many years".
"I may not agree with all his views but he is a patriot, the icon of Malaysian business and a first-class gentleman," Nazir wrote on his Instagram page.
The post was accompanied by a photograph of Nazir with Kuok, which was taken last year.
Kuok's latest turn in the political limelight occurred after Malaysia Today published an article last Friday alleging that the tycoon was funding DAP and The Malaysian Insight, with the intention of toppling Umno from power.
Following this, Umno supreme council member Tajuddin Abdul Rahman publicly called Kuok
ungrateful
and several other council members – Tengku Adnan Tengku Mansor, Nazri Abdul Aziz and Azalina Othman – followed suit over the past few days.
Nazir's elder brother, Prime Minister Najib Abdul Razak (photo), also got in on the act soon after, claiming that Kuok owed his success to the policies of the Malaysian government.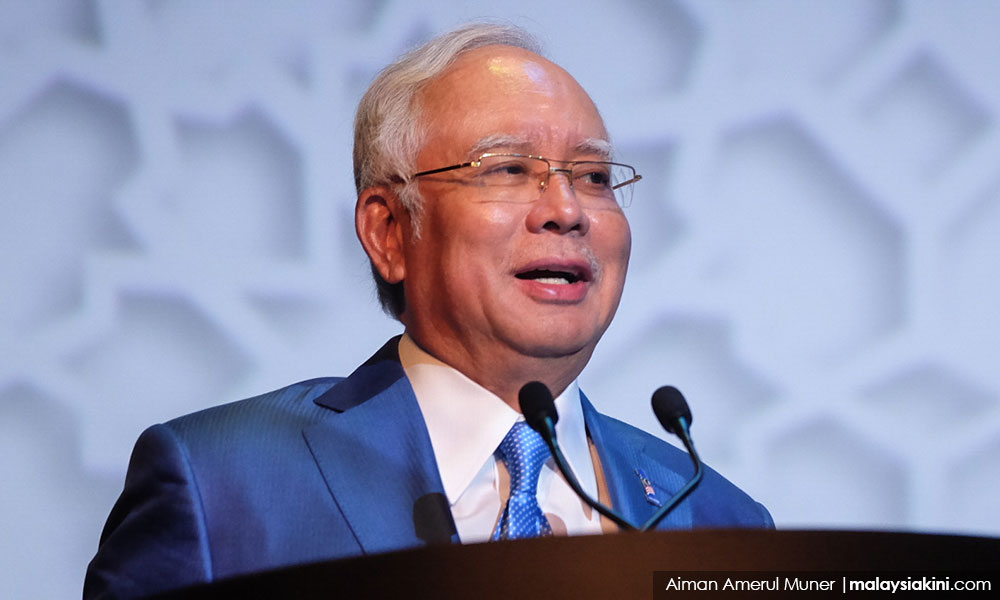 However, the most stinging comments came from Nazri, who hurled various insults at Kuok and called him a "
coward
" for funding the opposition.
Kuok has since clarified that
Malaysia Today's
allegations were untrue, and that he
appreciated
the opportunities afforded to by the government.
Yesterday, Najib adopted a more
reconciliatory tone
, by welcoming Kuok's explanation and describing the billionaire as a Malaysian success story.- Mkini