Kelantan Amanah has demanded that PAS leaders prove the veracity of an audio recording which claims to be "proof" that Umno had channelled funds to the latter.
The audio recording was uploaded by Amanah Kelantan Youth chief Hazmi Hassan onto his Facebook page.
Malaysiakini cannot independently verify the authenticity of the audio recording.
A man in the audio recording is heard saying that PAS had asked for RM2 million from Umno, and that this request was made with the knowledge of a top PAS leader.
Among others, the man said the funds were used for the Sarawak state election last year and on various covert programmes to defeat DAP.
At the end of the one minute and 18 second audio clip, it said that a second part of the audio recording would be revealed soon.
Malaysiakini has contacted the PAS leaders named in the recording, and is awaiting a response.
Kelantan PAS, through its secretary Che Abdullah Mat Nawi (below), however, branded the audio clip's allegations as "slander" that need to be proven.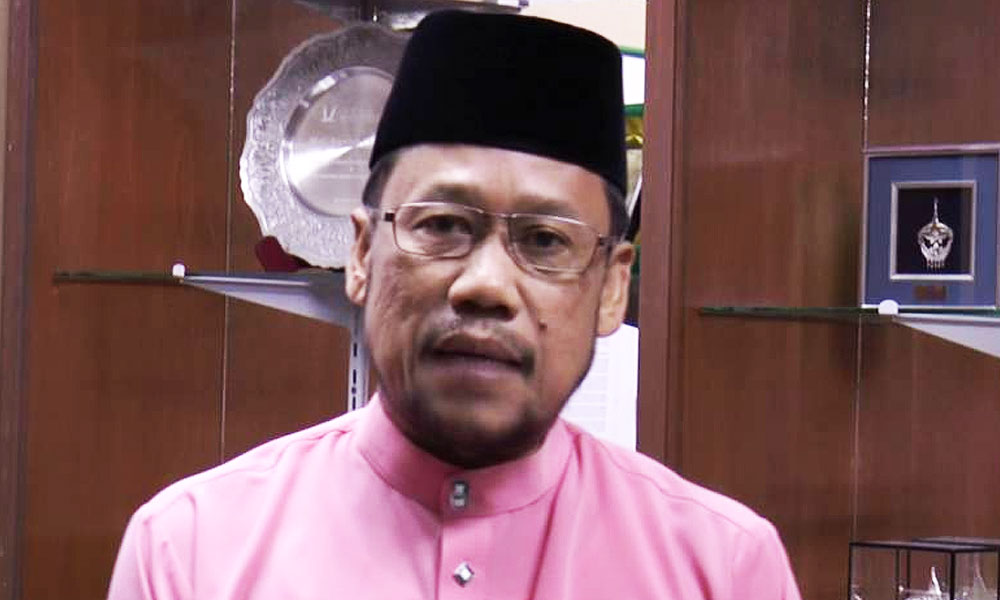 "It's a malicious attempt, not based on real politics, but on slanderous politics and one of perception.
"Although it is not true, if it is talked about many times then people would start believing it. Islam does not accept this concept," he said when met in Kota Bharu today.
Whistleblower website Sarawak Report had in 2016 reported claims that PAS had received funds from Umno.
The Islamist party subsequently filed suit against the London-based site in April last year.- Mkini