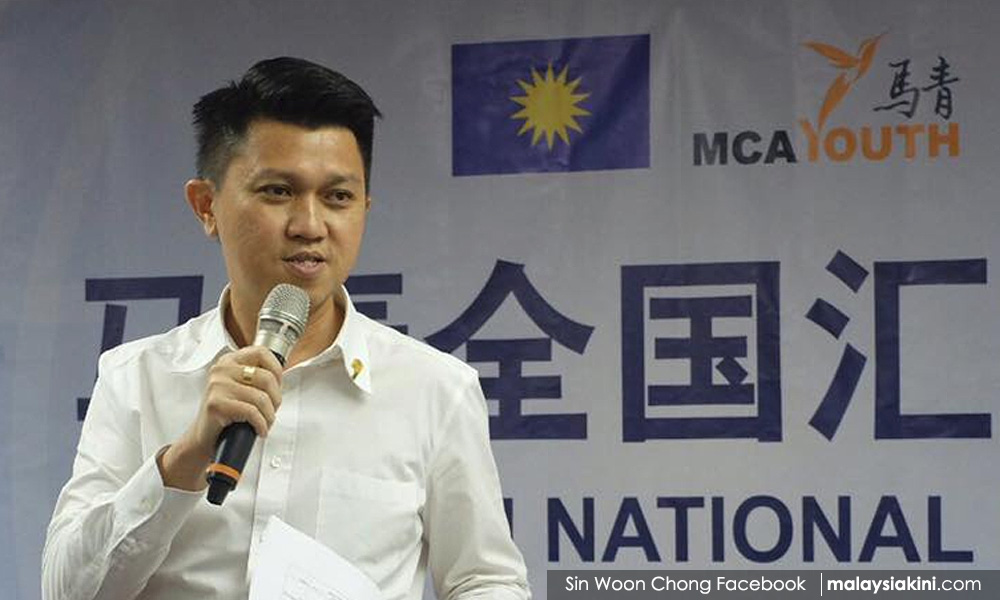 Umno supreme council member Mohamed Nazri Abdul Aziz today unleashed a tirade on Chong Sin Woon after the MCA Youth leader told him to be a "
real man
" and apologise to tycoon Robert Kuok.
Nazri said Chong was not in a position to make demands until he proves himself against DAP national organising secretary Anthony Loke whom the tourism and culture minister described as a "good friend".
"This MCA Youth chief, he doesn't represent anybody. I hope he will challenge my good friend in Seremban, Anthony Loke.
"If he wins, he can then talk to me," he told Malaysiakini.
Nazri had earlier today declined to further wade into the Kuok matter but lashed out after Chong targeted him.
"This MCA Youth chief is smart, he makes his statement on Star Online (news portal) which is owned by his party. He didn't come and talk to me.
"He wants me to be a man? Because I am a man I am not scared to respond to him," he said.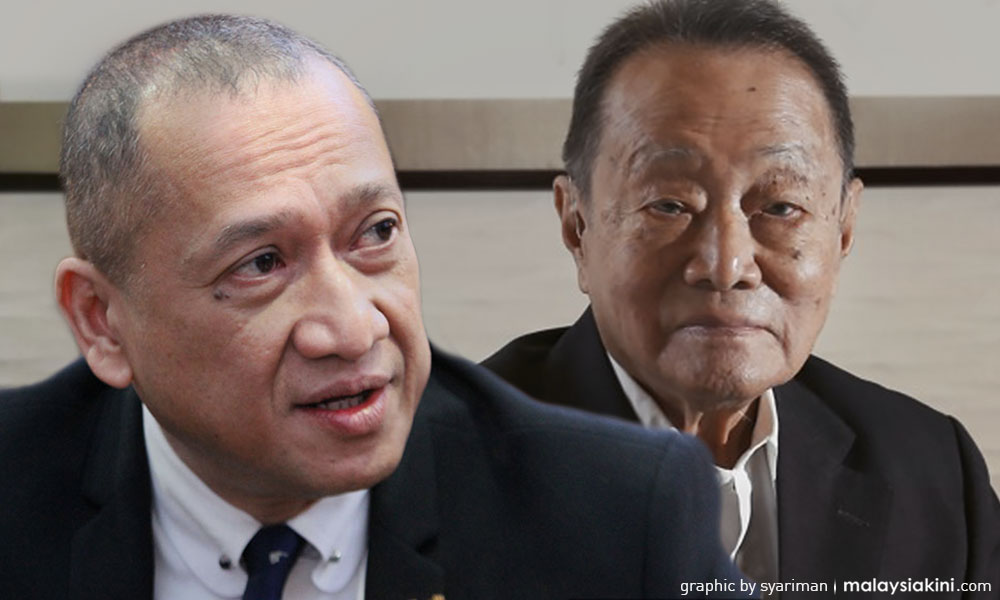 Chong is slated to contest in Seremban whose incumbent is DAP's Loke. Loke defeated MCA in the last general election by a 12,553 vote majority.
Earlier today, Chong said Nazri should show that he is a "real man" and apologise for attacking Kuok.
"You know you made a mistake, an apology is a very simple thing to do. That only shows you are a real man, a man who can take it," he was quoted as saying by the Star Online.
Nazri had before this called the Hong Kong-based Kuok a "
pondan
" and challenged him to relinquish his Malaysian citizenship after blogger Raja Petra Kamaruddin claimed the billionaire was funding the DAP.
Kuok denied the claim and said he reserved the right to sue Raja Petra.
Following this explanation, Nazri said he was glad about Kuok's clarification but would
not apologise
for his comments.- Mkini