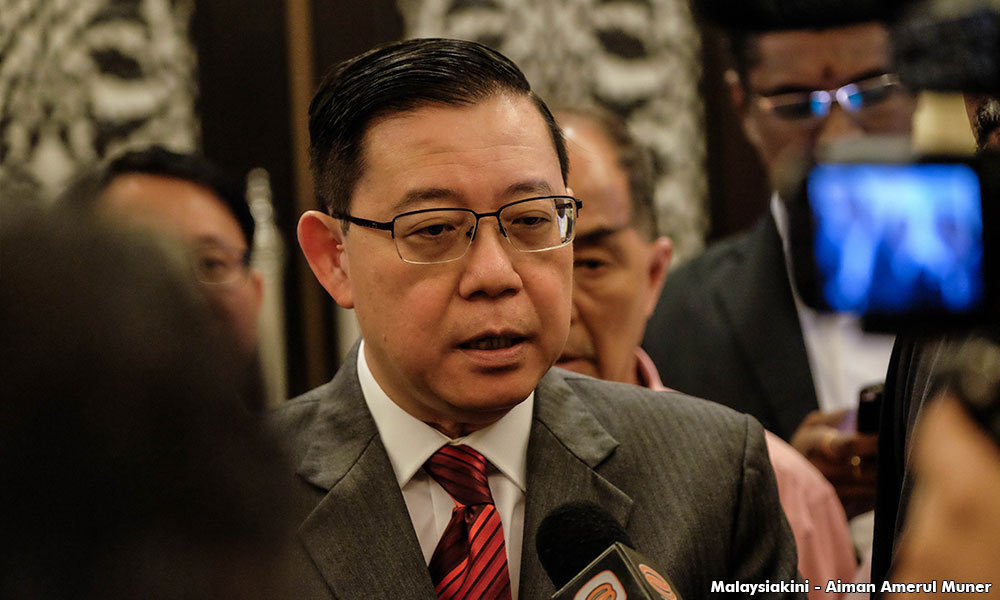 Penang Chief Minister Lim Guan Eng has questioned why Umno Baling MP Abdul Azeez Rahim has not been detained by the MACC for allegedly receiving millions of ringgit in consultancy fees for the state's undersea tunnel project.
"Why is Azeez not arrested? Why the double standards? Why is MACC playing favourites? Are you genuinely trying to investigate corruption?" Lim asked, recalling that even Deputy Chief Minister II P Ramasamy was
grilled
over the project.
"I have been questioning MACC for failing to discharge its duties. I expect to be called up soon," he said at a press conference in Komtar today.
It was
reported
yesterday that the project's special purpose vehicle Consortium Zenith Construction Sdn Bhd had paid a total of RM22 million to an Umno politician and businessperson for consultancy work.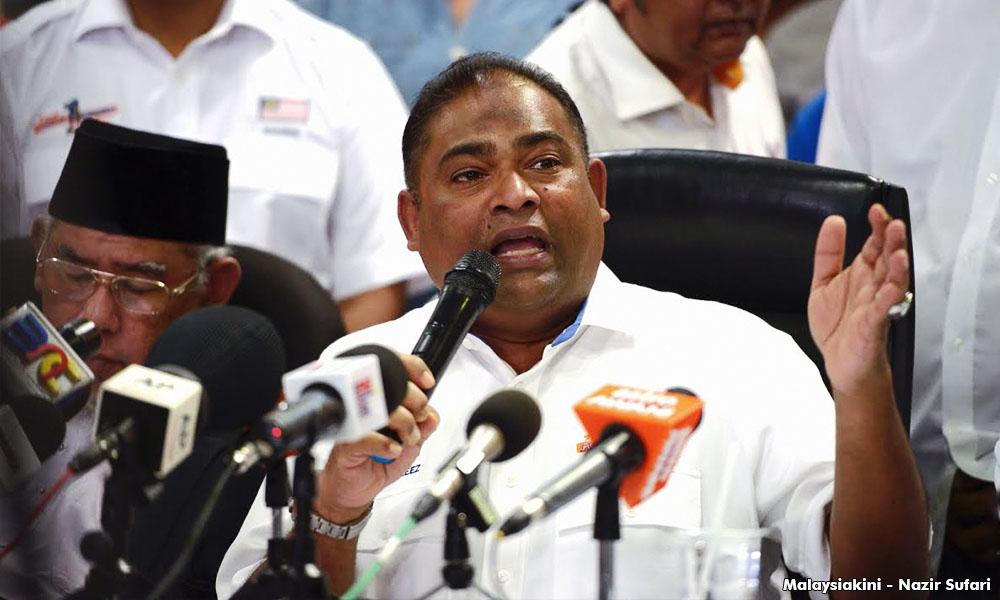 Zenith is said to have issued demand letters to Azeez (photo) and an unnamed businessperson for failing to complete this consultancy work, after being paid RM3 million and RM19 million respectively.
While Azeez has
denied
receiving the money from the company, the businessperson was
detained
in Putrajaya yesterday.
Lim said the matter was raised in the state executive meeting today, but none of the councillors had any knowledge of the matter.
"This is something we do not know at all, and we will ask Zenith to explain it to us."
"Most importantly, we will wait for their explanation," the chief minister added.
The undersea tunnel has been the subject of a major investigation by MACC, with up to 127
witnesses
, including four high-ranking officials, being queried thus far in relation to the project.
Reports have quoted MACC sources saying that state politicians have received millions of ringgit in kickbacks for the RM6.3 billion project, which was awarded to Zenith via open tender in 2013.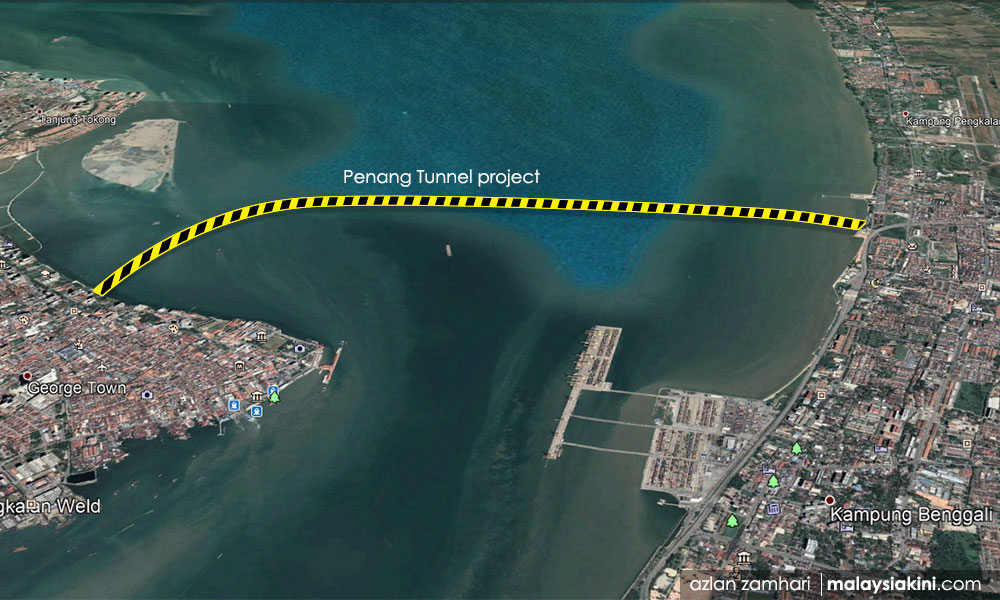 At the press conference today, Lim also asked MACC to take action against pro-establishment media outlets for spreading such claims.
"But this is proven untrue and slanderous. I hope the MACC will take action against these BN media outlets for their fake reports."
The chief minister also asked why the Penang government is constantly attacked when it was Umno politicians like Azeez who "get the dough".
"In the undersea tunnel issue, we have carried out an open tender process, there is no bribery and we followed international standards, but why has MACC launched an attack against us?
"This is a political witch hunt by MACC. We do not know anything and are informed by the press when we read," he said.
"In the case of Azeez, why do BN leaders not want to comment, (why are they) all running helter-skelter? This makes us angry.
"In the end, we will become the scapegoats, and once again, DAP will be attacked.
"Umno and MACC should also come clean about this project, instead of launching a political witch hunt and keep harping on us," Lim added.- Mkini