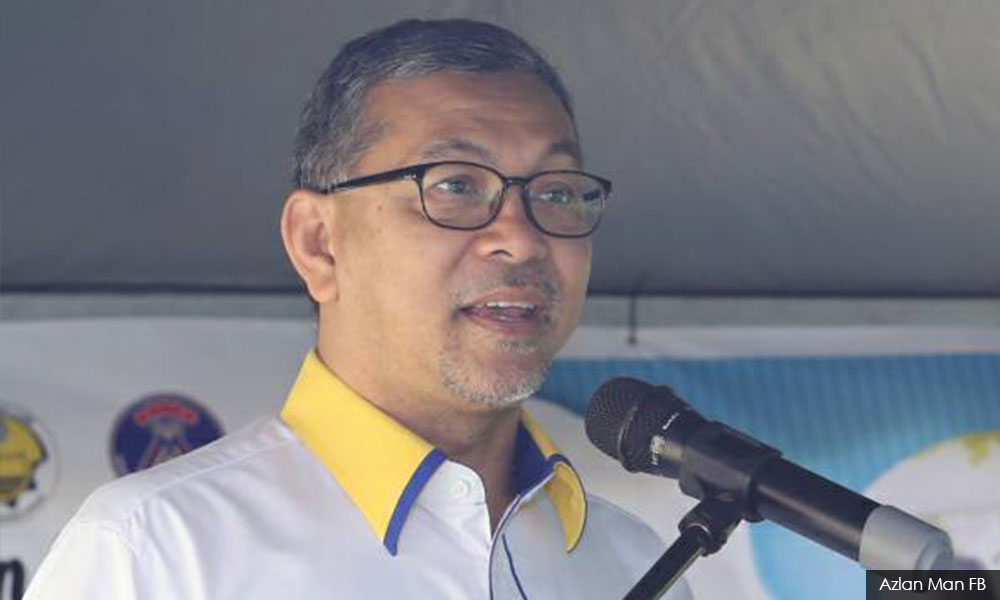 The allegation by the opposition that the government is selling the country to China is not true at all, but investments from China which poured into the country have further strengthened diplomatic ties between China and Malaysia which have been forged since Abdul Razak Hussein was the prime minister.
Perlis Menteri Besar Azlan Man said China, like other countries, picked Malaysia to make their investment because of their confidence in the country's economic future.
"Why this matter (Chinese investment) did not crop up during the administration of Tun Dr Mahathir (Mohamad)? How is that we are said to be selling the country when Japan, Germany and the United States are also major investors in Malaysia.
"People need to look at the facts issued by the Malaysian Department of Statistics and the Central Bank of Malaysia (BNM) because facts and figures do not lie," Azlan told reporters when met at the 'Sentuhan Rakyat' Sales at Pangkalan Asam in Kangar today.
The programme which offered a range of basic necessities at discounted rates received an overwhelming response from locals since it was opened at 8am.
Azlan said the accusation by the opposition was no more than a political gimmick to distort the people's view of the government led by Prime Minister Najib Abdul Razak.
He also regarded Pakatan Harapan's decision to use the DAP logo as a symbol of the general election for their candidates, as showing that the opposition did not have a clear direction.
"The use of the DAP logo also shows that it (DAP) is the dominant party in Harapan," he said.
- Bernama