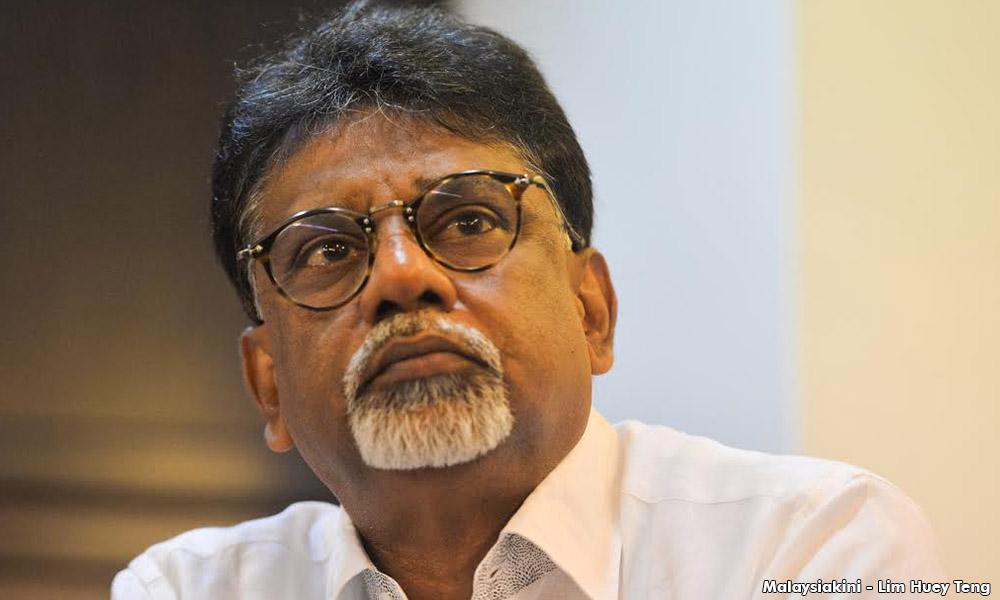 Selangor Pakatan Harapan may take legal action against the Election Commission (EC) for failing to call over 200 objections at its ongoing public hearing for redelineation in Shah Alam.
In a statement, Selangor Harapan elections director Xavier Jayakumar said that in total, the state Harapan, together with electoral watchdog Bersih, has submitted more than 250 objections to the EC in the second redelineation proposal, but so far, only about 40 objections have been called for the hearing.
"These 40 objections represent the parliamentary constituencies of Ampang, Pandan, Gombak, Kuala Selangor, Kuala Langat, and Serdang.
"The other 210 objections, representing other constituencies in Selangor, are supported by more than 22,000 signatures, and deserve the right to be heard," Jayakumar said, adding that all the objections were supported by valid arguments of law and fact based on the Federal Constitution.
According to him, EC is obligated to provide a notice in writing to the objectors, if it had reasons to reject the 210 objections.
"We will not hesitate to take legal action against the EC for failing to call the remaining objections for the public hearing."
The public inquiry runs from Feb 26 to Feb 28 at the Concorde Hotel in Shah Alam.- Mkini