The 1Malaysia People's Shop (KR1M) 2.0 has received a positive response from the public who described it as an initiative that can help them save on costs, said Domestic Trade, Cooperatives and Consumerism Minister Hamzah Zainudin.
He said the KR1M 2.0 initiative would also help them have a good perception on the role of the ministry in helping the people.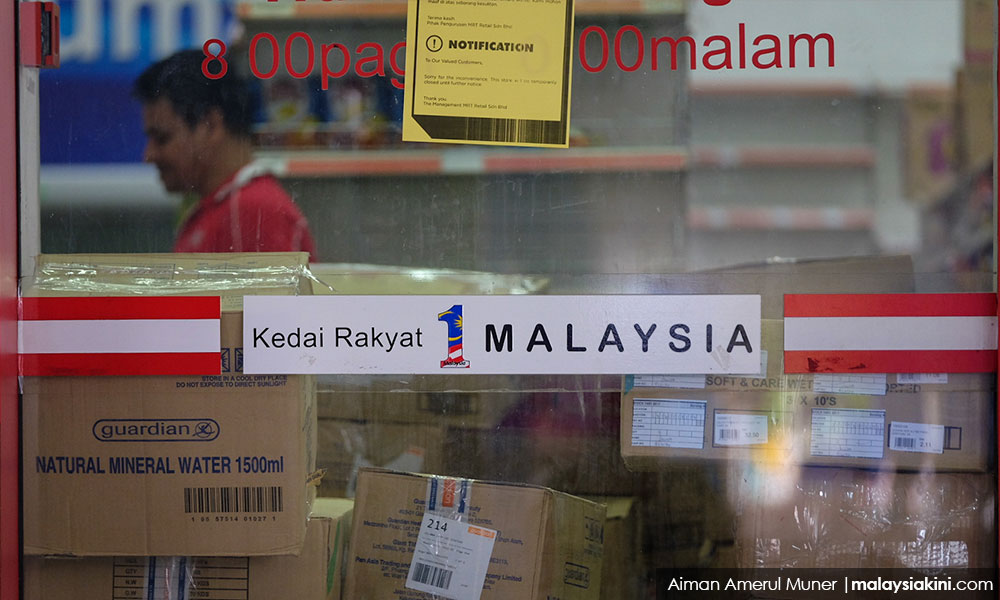 "Today when people meet me, they praise KR1M 2.0 and say it is a brilliant initiative and I'm proud of it," he said in his speech at the presentation of the ministry excellence service awards here today.
KR1M 2.0, which was
launched
earlier this month, is a rebranding of the KR1M stores introduced in 2011.
There are about 50 KR1M 2.0 stores operating in several states, including Kuala Lumpur, Pahang, Negeri Sembilan and Selangor.
- Bernama