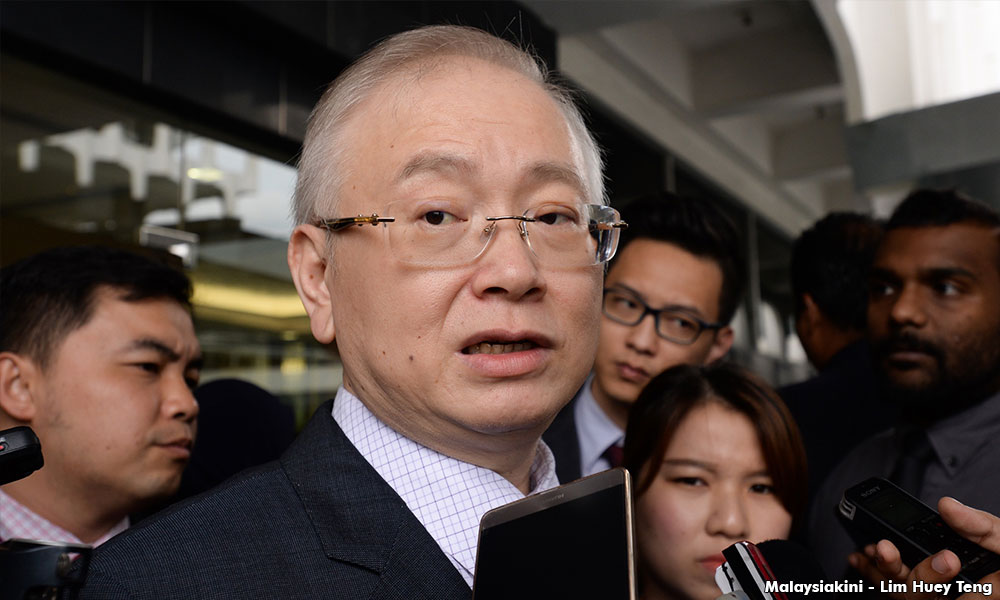 MCA deputy president Wee Ka Siong today urged Penang Chief Minister Lim Guan Eng to explain if there was political interference or abuse of power involved in awarding the Penang undersea tunnel project to a company that fell short of requirements to be given such a mega project.
Consortium Zenith Construction Sdn Bhd had said yesterday that it had not fulfilled the RM381 million minimum paid-up capital requirement at the time the project was awarded.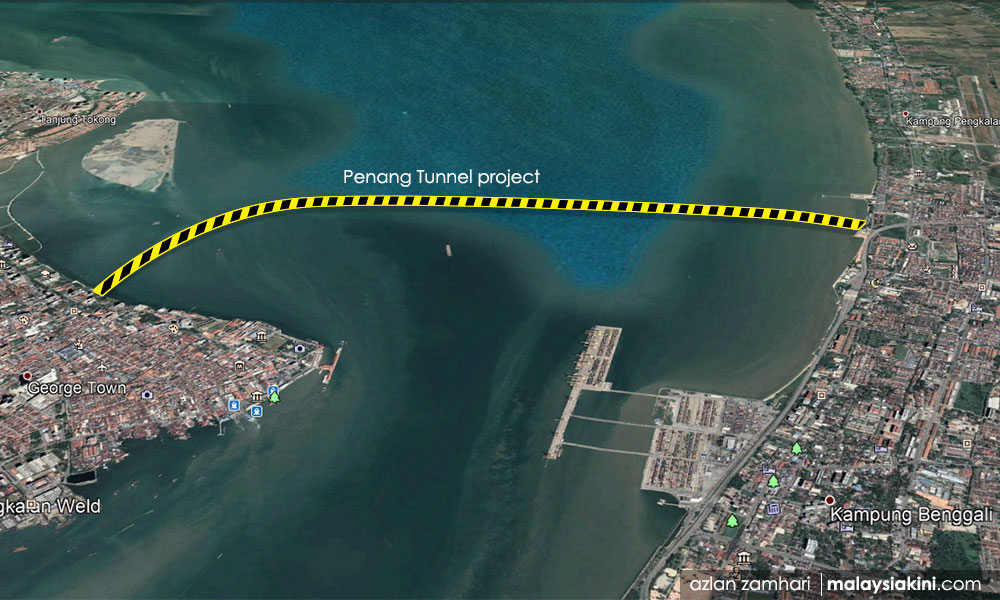 Wee dubbed the statement from the special purpose vehicle as "one of the strangest statements issued by a company awarded an RM6.3 billion project in living memory."
"The SPV also confirmed that they have increased their paid-up capital to RM26.5 million today, which is still below the RM381 mil minimum paid-up capital to qualify to bid for the project, but will 'eventually' reach RM381 mil, given enough time.
"Even more blatant is that the SPV said their RM26.5 mil paid-up capital – which is more than the RM300,000 they had when they first won the RM6.34 billion tender – is sufficient to perform the RM305 million cost of the (feasibility) reports," he said in a statement today.
Wee stressed that the project was awarded not merely to deliver the reports, but awarded based on the "financial and technical capability" of the SPV to deliver the mammoth tunnel and roads project.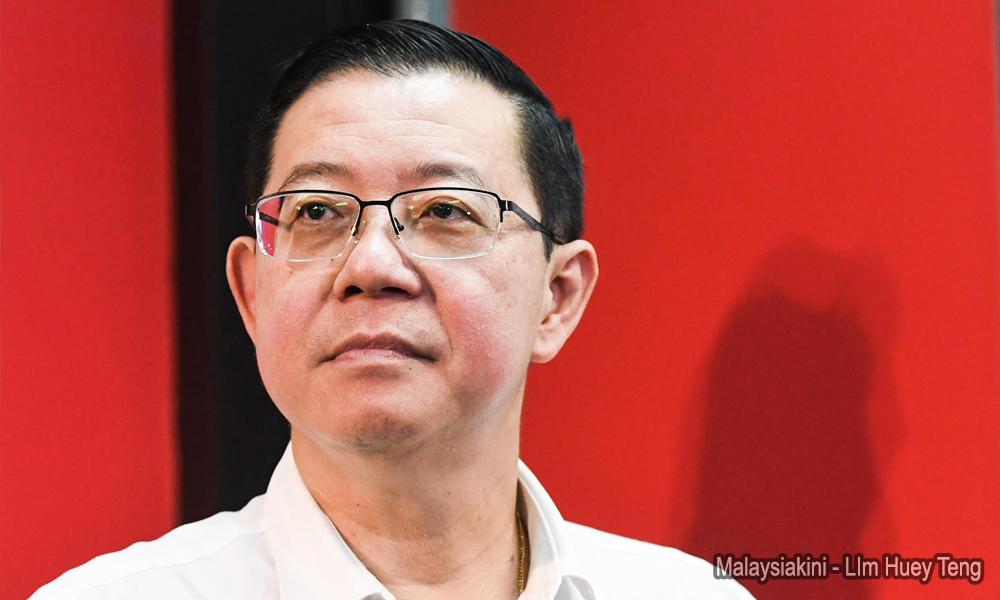 Given these "shocking admissions" by Zenith, he added, it is no longer possible for Lim to deny that procurement guidelines were not met.
"It is no longer possible for Lim to play dumb and not answer my statement and video last week.
"He should come out to explain if there was an abuse of power or political interference involved in awarding this relatively new small company an RM6.34 billion project," he said.- Mkini