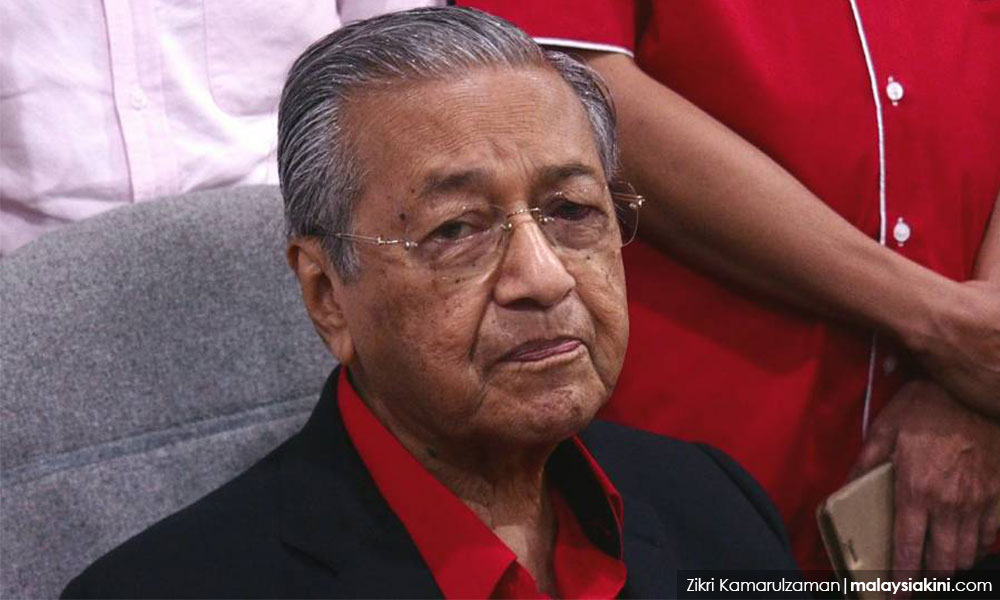 Harapan chairperson Dr Mahathir Mohamad today said that he disagreed with the views of tycoon Robert Kuok on the issue of affirmative action in Malaysia.
"That is his opinion," Mahathir told a press conference in Kuantan when asked for comments on Kuok's views that affirmative action put in place after the 1969 race riots had slowed Malaysia's progress as a nation.
"He (Kuok) is interested in what is going on in the country. We will prove to him why we have affirmative action," the Bersatu chairperson said.
"Without affirmative action, there won't be enough scholarships for the bumiputera," said Mahathir who pointed out how there were very few Malay doctors during his time as a medical student but the number has now grown to about 40 percent of the total number of doctors in the country.
Mahathir also reiterated that Kuok (below) was a "patriot" as the 94-year-old billionaire continued to retain his Malaysian citizenship despite being based for many years in Hong Kong.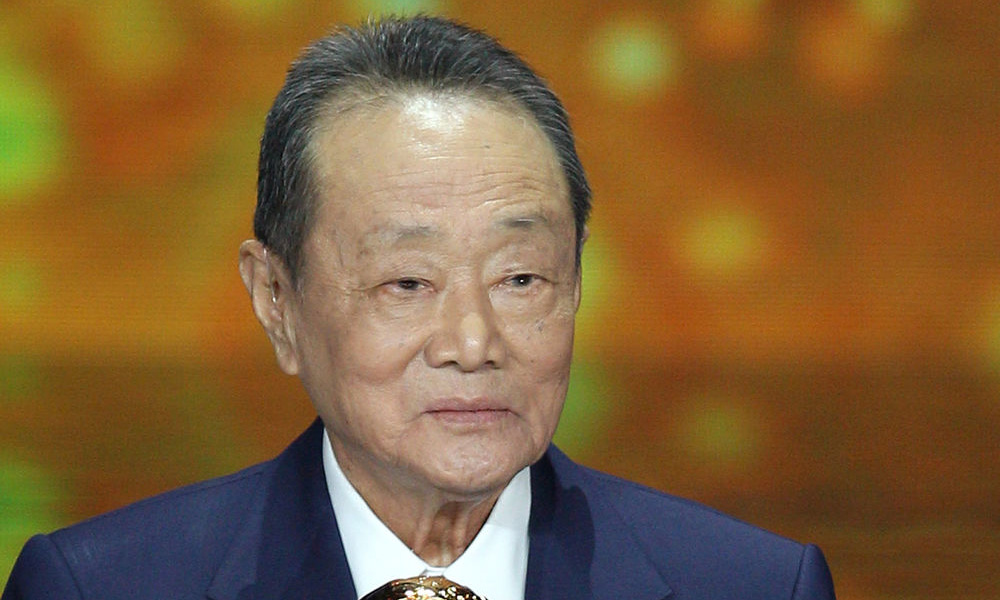 Kuok had in his recent memoir wrote about how a shift in policy was implemented post-1969 in introducing affirmative action to close the wealth gap between the races.
He also said this gave rise to cronyism.
Kuok, one of Asia's richest men, had recently
denied allegations
by blogger Raja Petra Kamaruddin that he had funded opposition parties and media as part of a plot to topple the BN government.
Mahathir also claimed that Kuok
had not
given funds to BN during his own 22-year tenure as prime minister although the latter in his memoir wrote of times that he had contributed to both Umno and MCA.- Mkini