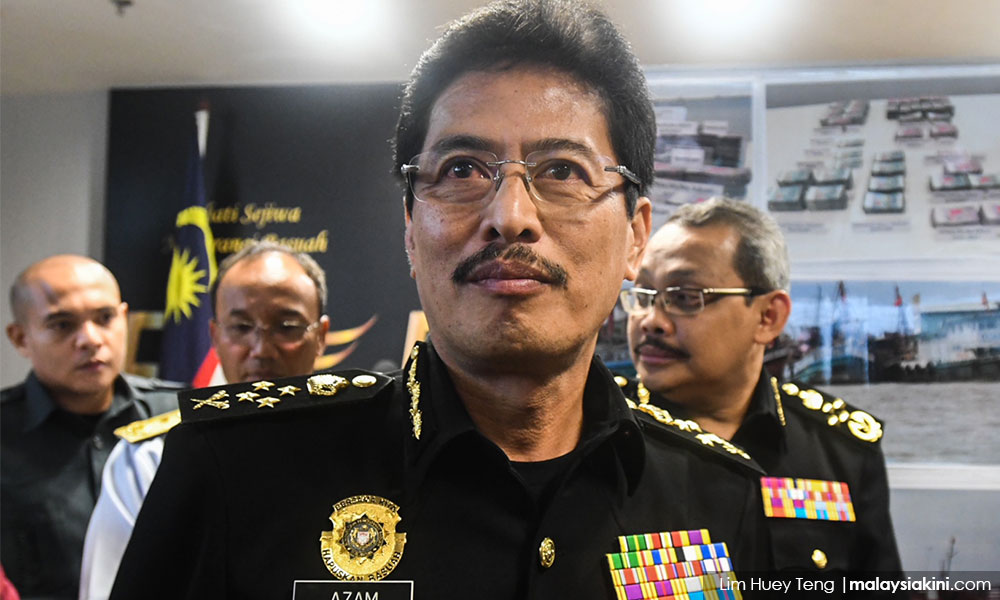 The MACC is in the process of engaging independent consultants to evaluate the cost of feasibility studies for the projects involving three major roads and undersea tunnel in Penang.
MACC deputy chief commissioner (operations) Azam Baki said that the commission was still discussing with some independent consultants and had yet to finalise it.
"Such cases involve technical issues and according to our experience it will take some time. We are engaging with technical parties or consultants to evaluate the projects' cost of the feasibility studies," he told reporters here today.
He said this at the launching of "Sahabat Cilik" and MACC mascot by its chief commissioner Dzulkifli Ahmad at SK Hashim Awan in Kepala Batas.
Azam said statements from 127 witnesses had been recorded so far in connection with the case, and he did not rule out the possibility that some of them would be called again.
"I do not know how many more (will be called) but the investigations are still ongoing and taking some time to complete. Many witnesses will be called," he said.
Azam said there was no need to call Chief Minister Lim Guan Eng to have his statement taken at this juncture.
So far, two Penang state executive councillors,
Lim Hock Seng
(
photo
) and
P Ramasamy
have been called to facilitate the investigations.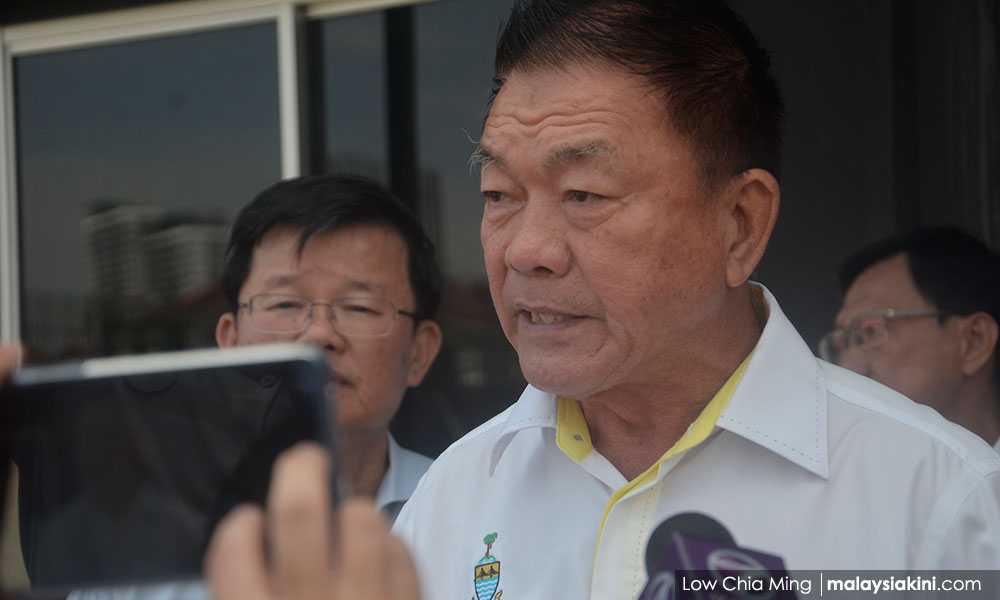 Previously, the project had courted controversy over the high cost of its feasibility studies, as well as the mode of payment, allegedly through swapping of state government land, besides protests from residents concerning its economic, social and environmental impact.
On the latest development of the probe into the factory in Kampung Sungai Lembu, Bukit Mertajam, which is alleged to have been operating illegally for the past 10 years, Azam said it had been completed and the investigation paper had been submitted to the MACC deputy public prosecutor for further action.
Last Aug 10, MACC raided the factory for allegedly polluting the air and environment.
Following the raid, Penang state executive council member Phee Boon Poh and two members of a family, who are the director and manager of the factory, were detained by MACC to facilitate investigations.
- Bernama