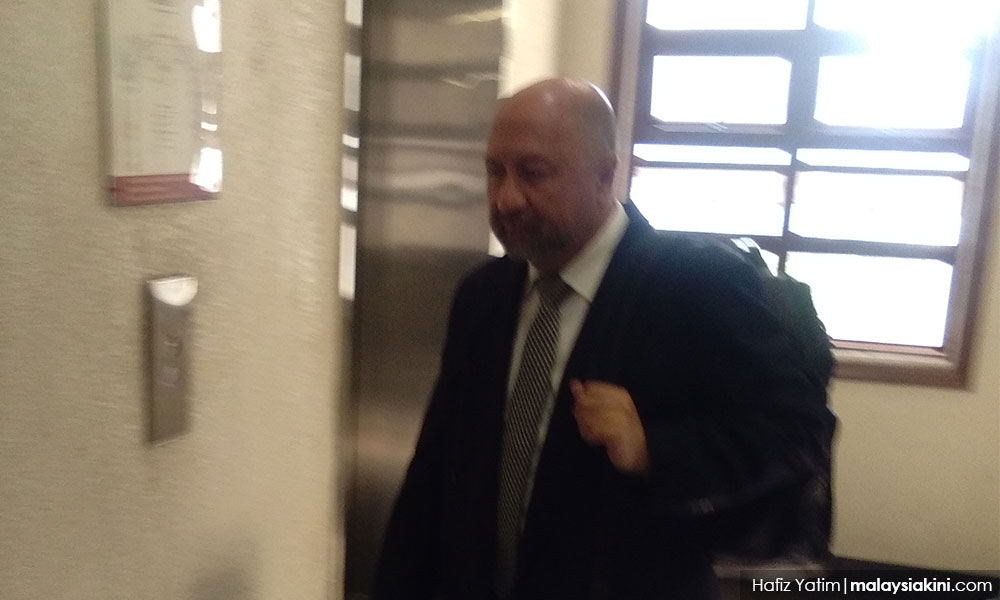 A senior officer of the Armed Forces Fund Board (LTAT) today disagreed with lawyers representing Pandan MP Rafizi Ramli that the board was specifically formed to look after the social and economic welfare of former army personnel.
Zakaria Sharif (above) who is the deputy chief executive officer of LTAT told the High Court in Kuala Lumpur that it was actually set-up for the training and re-training of former army personnel.
"There is no socio-economic requirement," said the 59-year-old witness.
When Rafizi's lawyer Azhar Arman Ali showed the witness a copy of the LTAT Act 1973 and read the preamble of the Act which states that the LTAT was to provide socio-economic benefits to its members, Zakaria disagreed with it.
This led to Justice Ahmad Zaidi Ibrahim to say that there was no need to question the witness further on this issue.
LTAT is suing Rafizi for defamation for his alleged statement that the fund was late in paying former soldiers their dues for six months.

-Mkini