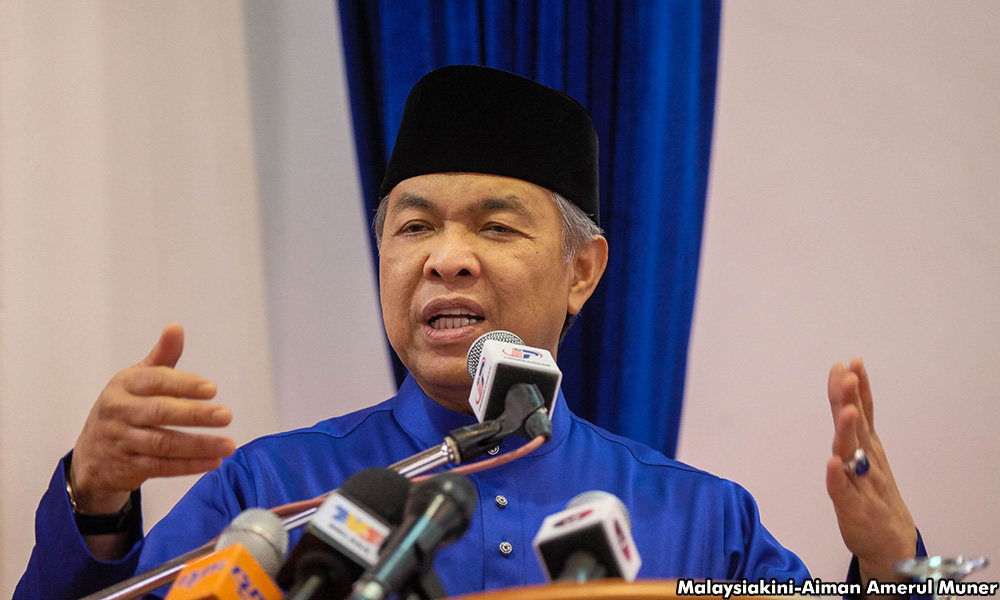 Deputy Prime Minister Ahmad Zahid Hamidi has reminded voters in the upcoming 14th general election that they should not have any intention of changing the BN government just because they were not at ease with it.
Zahid, who is also Umno de facto deputy president, said the people should choose a government that had proven to be compatible and comfortable with the people, to ensure the country continued to be developed.
"Don't get rid of your out-dated clothes when trying to fit into new outfits, as they may not suit your body. It's the old clothes that will fit snugly.
"If we are small-built don't wear over-sized clothes, if you are big-sized don't go for smaller sizes, look for clothes which fit well, just like the existing government. What's the point of changing? Stick to your old but comfortable clothes," he said.
He said this in his speech at the launch of the state-level Farmers' Carnival at the Hutan Melintang Area Farmers Organisation (PPK) Complex here today.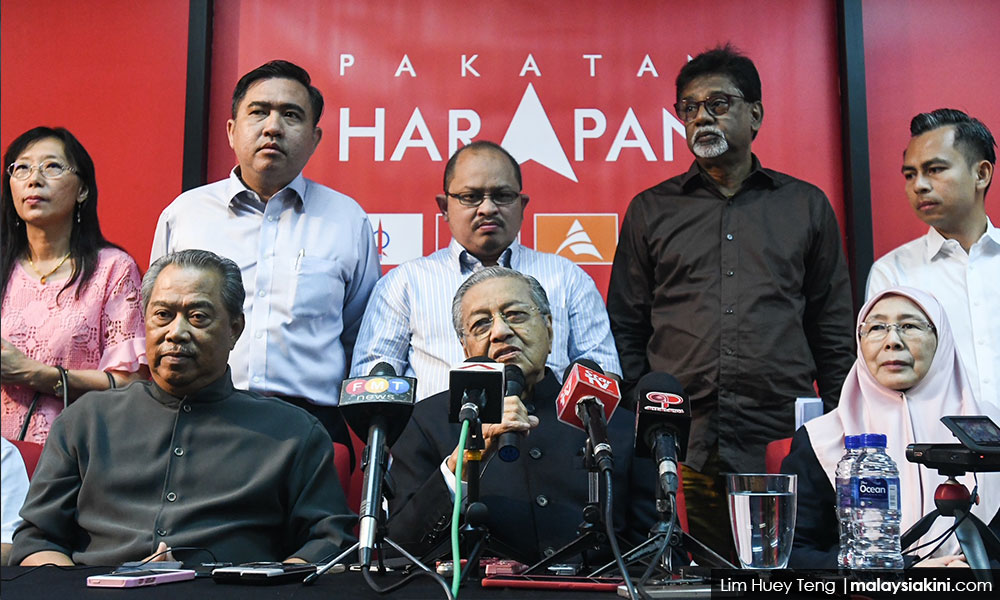 Zahid, who is also Bagan Datuk MP, said although the opposition claimed that they have better development plans for the people, facts showed otherwise.
"Of course others will say if they are given the trust they have better plans.
"It has been fated that the three states' (opposition) allocations will not come from Putrajaya, but what have they done for us? Everything came from the allocations of the central government," he said.
Zahid said that if the BN government was given the mandate to continue to rule in the upcoming GE, all the comfort that have been enjoyed by the people, would be continued.
- Bernama