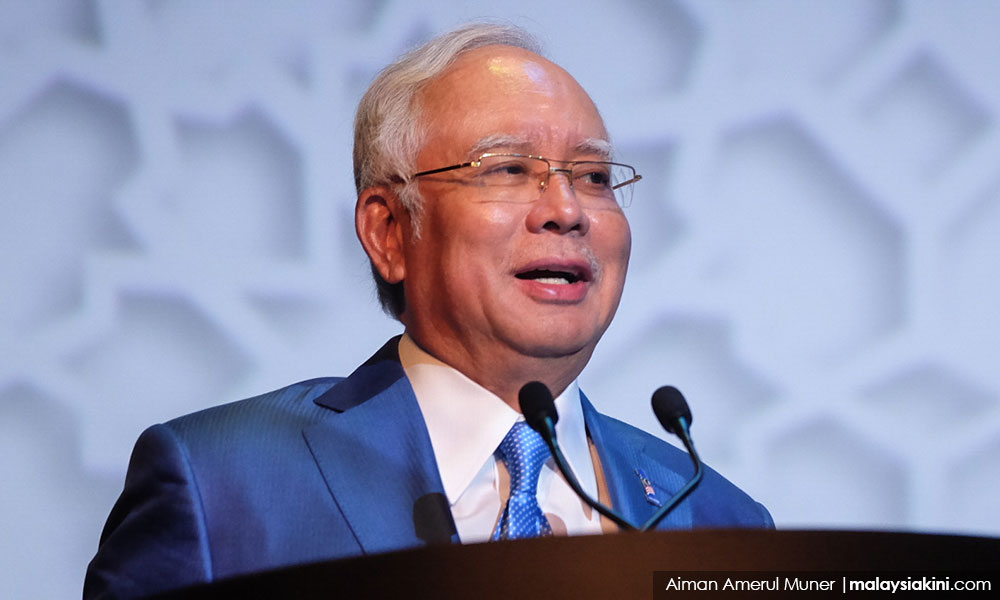 Prime Minister Najib Abdul Razak has welcomed tycoon Robert Kuok's "deep appreciation" of the opportunities afforded to him.
In a statement today, Najib's aide Tengku Sarifuddin Tengku Ahmad said the premier also welcomed Kuok's recognition of the contributions of all Malaysians.
Tengku Sarifuddin also took note of Kuok's appreciation of Malaysia's leaders in a statement issued by the Hong Kong-based billionaire's office yesterday.
"His
statement
was reflective of the prime minister's statement that even with diligence, discipline and hard work, the government's help is still the 'key' to unlocking (Kuok's) success.
"The prime minister said government policies are the key to opportunities in education, business and employment, which allowed individuals to reach success," said Tengku Sarifuddin.
He added that Kuok's success was an inspiration to all aspiring entrepreneurs.
Najib's response to Kuok's statement might put to rest the barrage of criticisms and abuses hurled by Umno leaders at the tycoon over the past few days.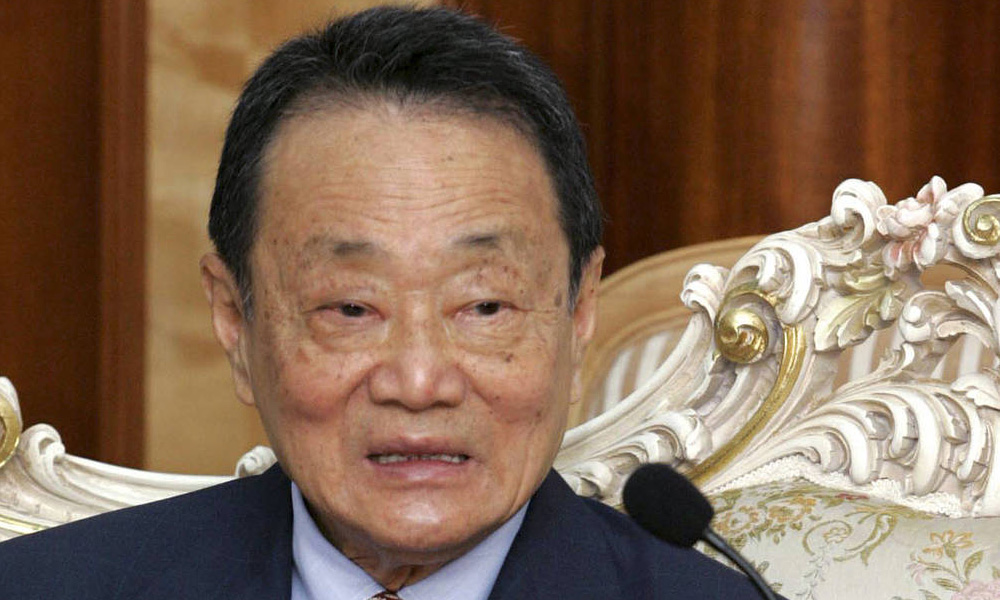 Kuok (photo) had come under fire from Umno leaders following an article by Malaysia Today, dated Feb 23, which accused the billionaire of funding DAP and The Malaysian Insight.
The following day, Najib, during his
speech
at a conference, said some of Malaysia's richest owed their success to opportunities created through government policies while specifically singling out Kuok as an example.
"Who gave him the key to become the rice and sugar king? It was given to him by the ruling government.
"Yes, he is driven, hardworking, industrious and disciplined – but that is not enough. Everyone still needs the key and are hopeful that government policies are key to creating these opportunities," he said.
Following this, several Umno leaders, who appeared to accept Malaysia Today's allegation, had accused Kuok of being ungrateful.
These Umno leaders include secretary-general Tengku Adnan Tengku Mansor, supreme council members Nazri Abdul Aziz and Azlina Othman Said. All three are cabinet ministers.
The most acerbic was Nazri, who hurled
insults
at Kuok.
The antics by the Umno leaders had attracted heavy condemnation from MCA and Gerakan.
MCA president Liow Tiong Lai said he has personally
conveyed
to the prime minister the displeasure of the Chinese community towards the recent attacks against Kuok and hoped the matter would be put to rest. - Mkini