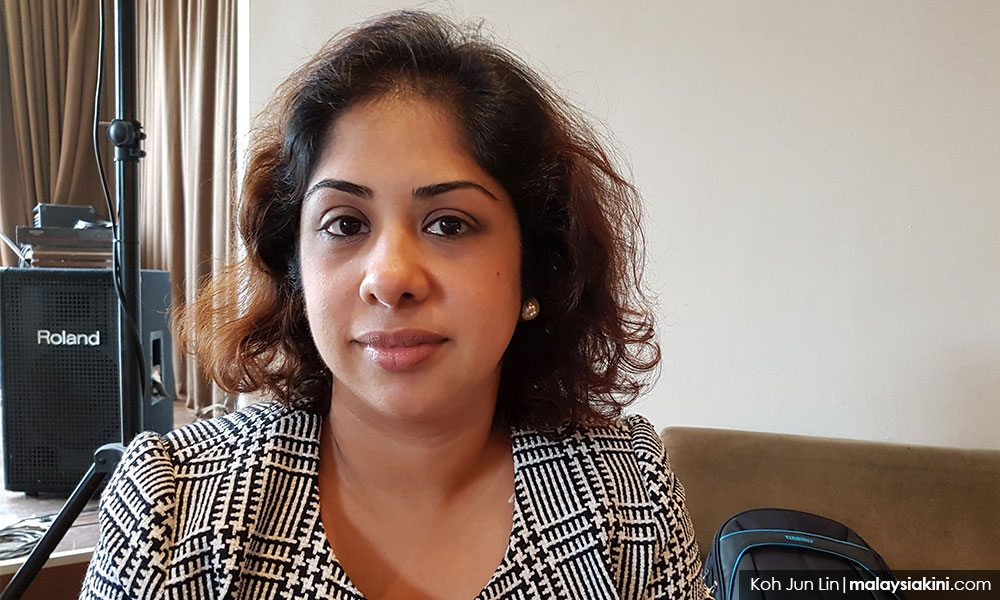 A Selangor PKR leader has accused the Election Commission of attempting to bulldoze and complete the second round of public hearings on the constituency redelineation exercise by Thursday.
In a statement yesterday, Selangor PKR Election Committee legal and security manager Sangetha Jayakumar questioned if EC was moving to conclude the hearing before the coming Parliament session, which begins on March 5.
"Yesterday had been a madhouse at Concorde Hotel in Shah Alam, where the EC had summoned all behind the 31 objections to appear," Sangetha said.
EC heard nine objections from PKR on the Gombak seat, seven objections from PKR on the Ampang seat redelineation proposal, one objection from Amanah on Kuala Langat, nine objections from PKR and DAP on Pandan and five objections from PKR on the Kuala Selangor seat, all in one day.
Instead of giving each speaker the time of 30 minutes to voice his or her protest, as done during the first round of the public hearing last year, Sangetha said the objectors were not given adequate time yesterday to present their cases.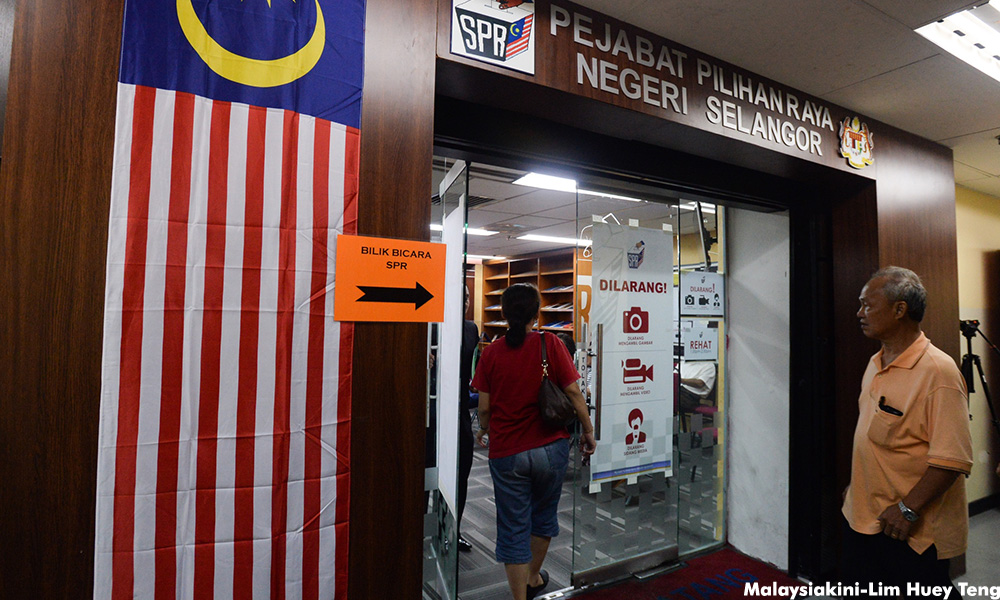 "By practice, each objection should have been given 30 minutes to be heard. This is because every objection represents more than 100 people. This was how it was done in Syor 1 (Recommendation 1)," she said.
"The EC clearly wanted to speed up the process and combined the objections from each parliamentary seat together.
"For example, Gombak had nine objections with three speakers for each objection, but the EC lumped together 27 speakers at one go and finished the process in about two hours, when the actual process should have taken four-and-a-half-hours," she elaborated.
Sangetha noted that this was completely the opposite of what the EC did on Feb 26, the first day of the second round of the public hearing on the objections, at which she said the EC called only seven objections from Umno.
"How is this fair? Why was Umno/BN given the whole day to present just seven objections, while we from Pakatan Harapan have been harassed and pressured into completing 31 objections in just one day, yesterday?" she asked.
"This is a complete mockery of the constitutional process of carrying out public hearings on the redelineation exercise.
"It appears the EC wants to wrap up the entire public hearing process, with the last hearing being the state of Selangor objections on Thursday," Sangetha added.
"By holding this sham hearing of just a few parliamentary constituencies, the EC is clearly prepped to table and pass the redelineation amendments in this sitting of Parliament."- Mkini