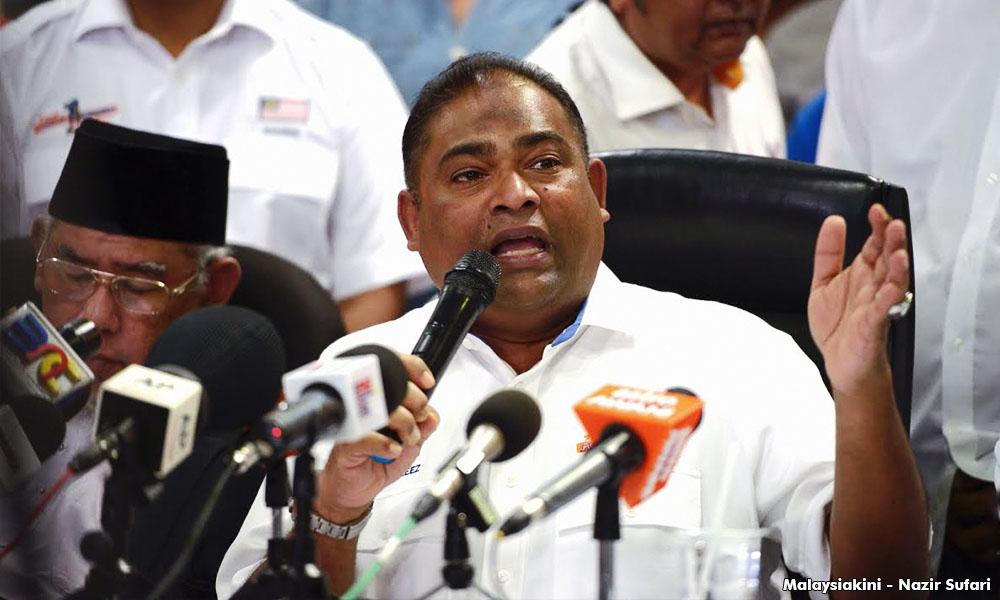 Umno Baling MP Abdul Azeez Rahim, who has received a demand letter from Consortium Zenith Construction Sdn Bhd involving consultancy work related to the Penang undersea tunnel project, today denied
receiving
RM3 million from the firm.
Azeez confirmed that he had received the demand letter via registered post today but said he found its contents "totally untrue."
"I have never met (Zenith CEO) Zarul Ahmad Mohd Zulkifli (photo) nor have I had dealings with the construction company," a flabbergasted Azeez told Malaysiakini.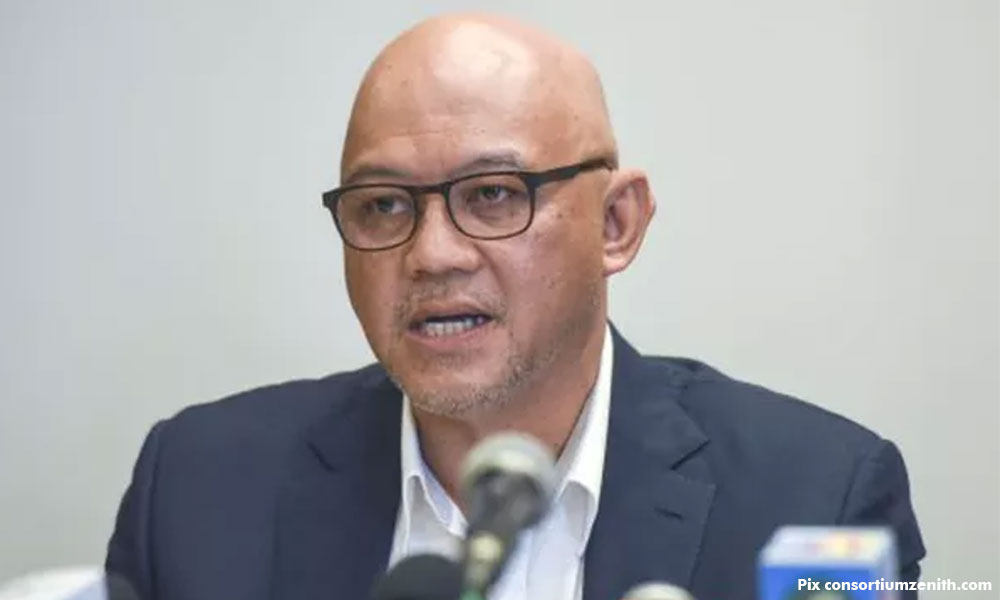 "I do not know anything about millions being paid to me, or any consultancy work related to the tunnel," he added.
Azeez is currently seeking his lawyer's advice, adding firmly, "I will take action against them."
"If I am involved in consultancy work, there must have been an agreement signed. You cannot just say I have received money through a proxy," Azeez said, referring to the demand letter.
"Many people know me and may sell my name, but I never received any money," he insisted.
Azeez, who is also the Tabung Haji chairperson, said he will be releasing a statement on the matter after speaking to his lawyers.
He was asked to comment on a
demand letter
sent by Zenith on Feb 24, in which the politician was said to have been paid RM3 million for consultancy work related to the tunnel project.
A source told Malaysiakini that Zenith had also claimed to have paid RM19 million to a businessperson for consultancy.
Zenith is planning to sue the duo, as it says they have failed to execute their tasks.
These tasks allegedly involve securing Zenith's interests with the relevant authorities, according to an agreement signed in July 2017.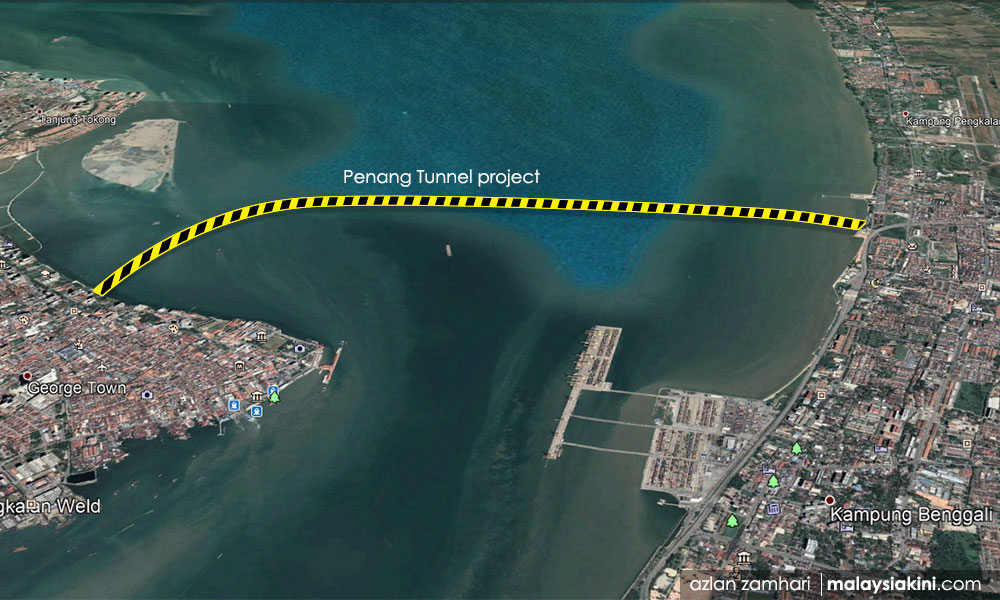 The Zenith consortium, a special purpose vehicle, was formed in 2013 to implement the project after it was awarded the RM6.3 billion project via an open tender process called by the Penang government.
Early this year, the MACC initiated a major probe on Zenith and the tunnel project, querying 70 and arresting four, including two high-ranking executives with "datuk" titles to assist in their probe.
A MACC source told the media that the probe involved alleged kickbacks to politicians.
However, no one has been charged with any offence involving the proposed 7.2km tunnel yet.- Mkini