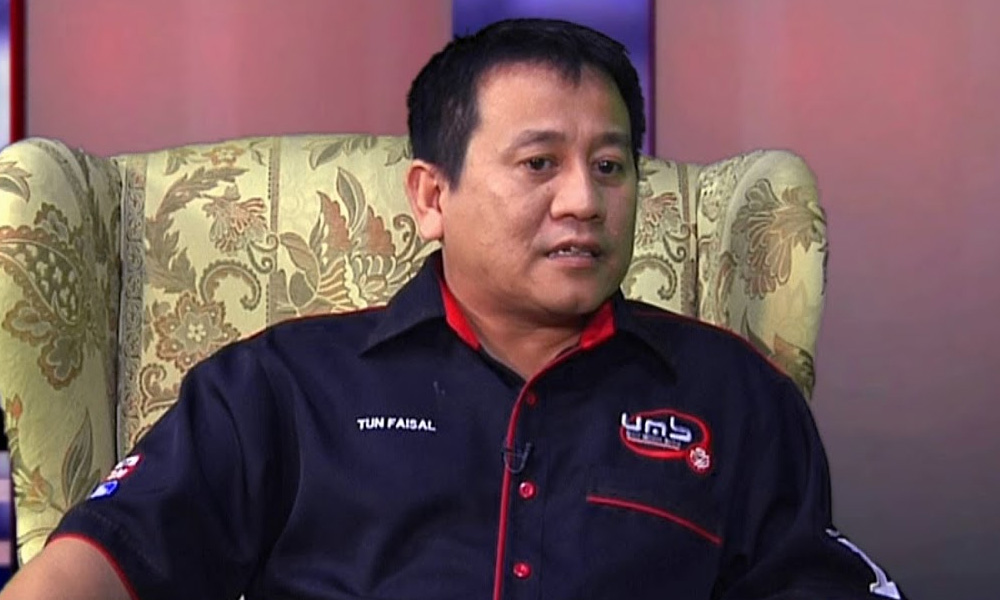 An Umno man today rebutted former premier Dr Mahathir Mohamad's remarks that he did not own any horses in Argentina and reminded the Harapan chairperson of his reported stable here.
Tun Faisal Ismail Aziz, who sits on the Special Affairs Department (Jasa) advisory panel, said Mahathir would have spent over RM55,000 a month to feed his stable of 40 horses.
"Mahathir admitted that his horses ate carrots. Mahathir (also previously) admitted to owning 40 horses," Tun Faisal tweeted in response to Mahathir's remarks at a press conference this afternoon that he did not own any horses in Argentina.
"One horse can eat up to 10kg of carrots a day. That would come up to RM45.90 per day," said Tun Faisal, who cited the price for a kilogramme of carrots from a local supermarket chain and the total sum of RM55,080 to feed 40 horses for 30 days.
"So you still want to criticise Najib for eating quinoa (pronounced 'keen-wah') for his health?" he asked.
"My friends have horses. I ride other people's horses. I have never bought horses. I am fortunate because others loan me their horses.
"After riding, I feed the horses. Not quinoa, quinoa is expensive. Not rice. We give them carrots. Carrots are cheap," he added.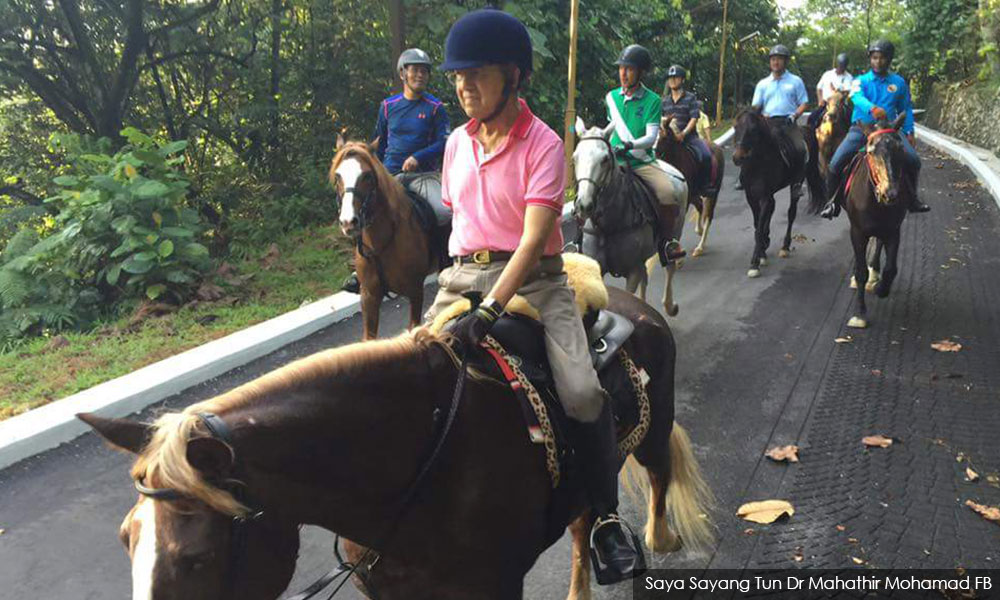 Mahathir was responding to Prime Minister Najib Abdul Razak who yesterday said that his controversial "quinoa diet" was still
cheaper
than the cost to feed a stable of horses for a month.